Dispute Resolution Finance in South Korea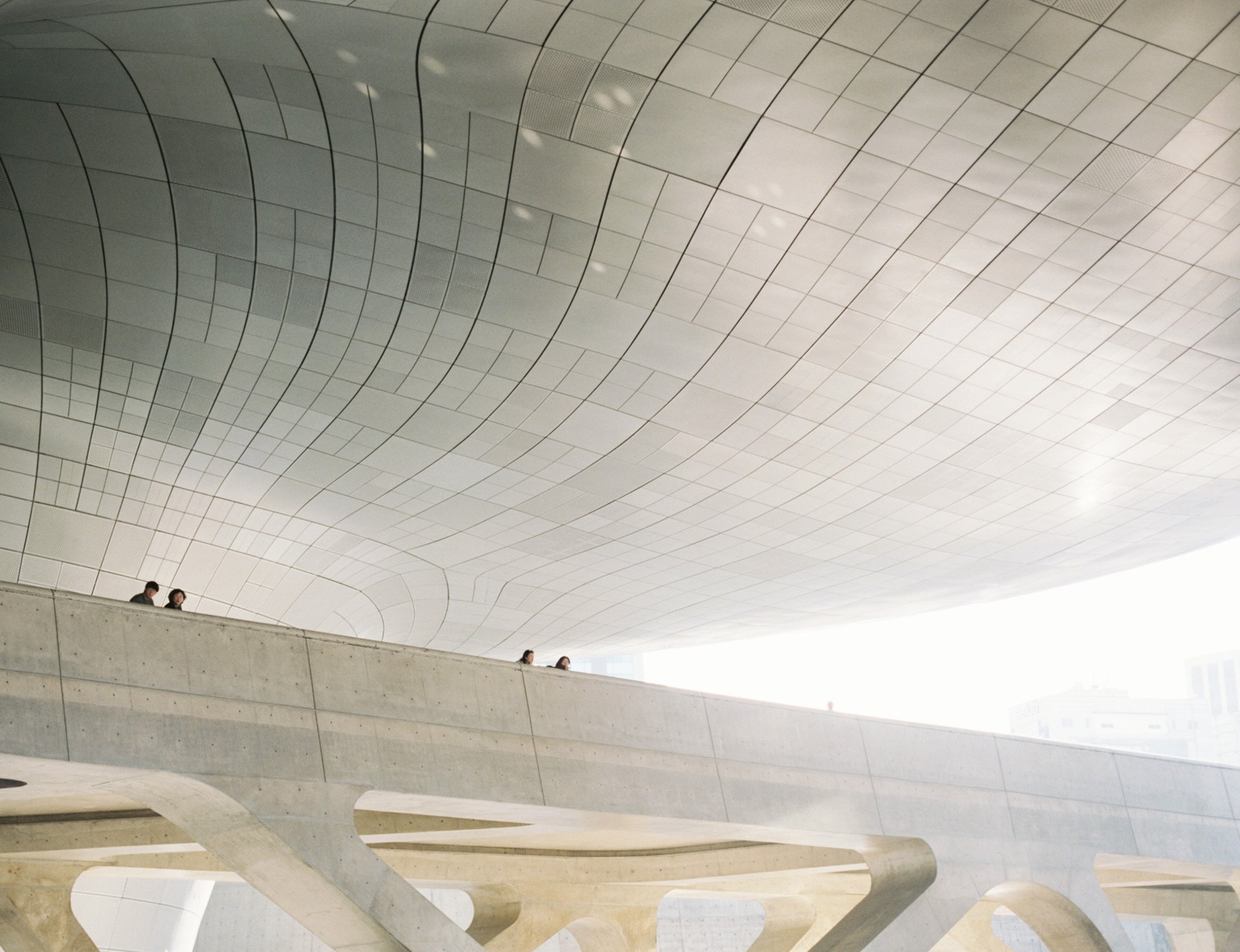 Like many of the Asian jurisdictions in which we operate, parties in South Korea are beginning to turn their minds to dispute resolution finance. Korean businesses and law firms are increasingly involved in complex, high-value international transactions and projects. Related disputes can be equally complex, costly and high-risk, often involving international arbitration. The advent of third-party funding in Asia is appealing to those Korean parties seeking to manage costs, risks and legal budgets.
South Korea currently has no laws expressly allowing third-party funding, nor any specific prohibitions against its use. Indeed, there are no dedicated regulations governing it at all.
Tom Glasgow, head of IMF Bentham's Asia office, recently addressed the Korean legal framework in his article published in the 9th issue of the Korean Arbitration Review (KAR) entitled "Dispute Resolution Finance in Korea: An Introduction to basic concepts of third party litigation and arbitration funding, the development of the global industry and its application to Korea", co-authored with David Kim and Jin-uk Joseph Kim of Lee & Ko, a leading international arbitration firm headquartered in Seoul.
The article covers the progression of dispute resolution finance in Asia, including recent legislative changes in Singapore and Hong Kong and the impact these may have on Korea. The authors conclude that there should be no restriction on Korean parties' use of third-party funding in offshore arbitration proceedings. In relation to the funding of arbitration and litigation in Korea, the authors identify some uncertainties and recommend establishing a working group to consider providing greater clarity within the legal framework.
You can read the entire article here.
ABOUT IMF BENTHAM
IMF is one of the leading global litigation funders, headquartered in Australia and with offices in the US, Singapore, Canada, Hong Kong and the UK. IMF has built its reputation as a trusted provider of innovative litigation funding solutions and has established an increasingly diverse portfolio of litigation funding assets.
IMF has a highly experienced litigation funding team overseeing its investments. We have a 90% success rate over 166 completed investments and have recovered over A$1.3 billion for clients since 2001.
For further information regarding IMF and its activities, please visit www.imf.com.au.