We're Honoured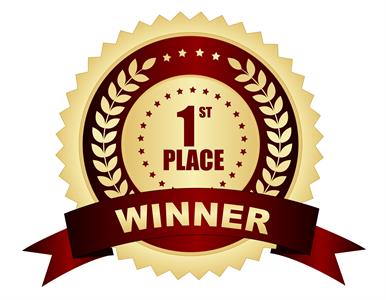 This week, IMF Bentham's US operations received top-tier recognition from Chambers and Partners, which selected us as one of only two "Band One" litigation funding companies in the United States*.
We're thrilled with this ranking. We are even more honoured by the feedback from highly qualified executives and lawyers we're proud to call our clients and friends. They shared their experiences working with us:
Bentham has a reputation for transparency and for a wide outlook in a large number of jurisdictions worldwide.
They are extremely sophisticated and extremely pleasant to work with.
They can analyse and spot issues, and are very strategic.
They have an effective combination of intelligence and experience.
Head of our US operations, Allison Chock, was also lauded by the publication, which selected her as one of only four professionals recommended as experts in the field of litigation funding within the United States. She "brings a great deal of experience to the table in both investment and legal practice." "Market sources regard her as 'top-notch in her understanding of funding relationships' and as 'a very sophisticated former litigator who has dealt with high-end, complex litigation herself.'"
We're proud to have the trust, confidence and loyalty of so many esteemed professionals and we're committed to working each day towards continuing to be the best.
See the full rankings here.
*Rankings are not yet available for Litigation Funding in the Asia Pacific region.
Thank you!