IMF Bentham sponsors Mauritius Arbitration Week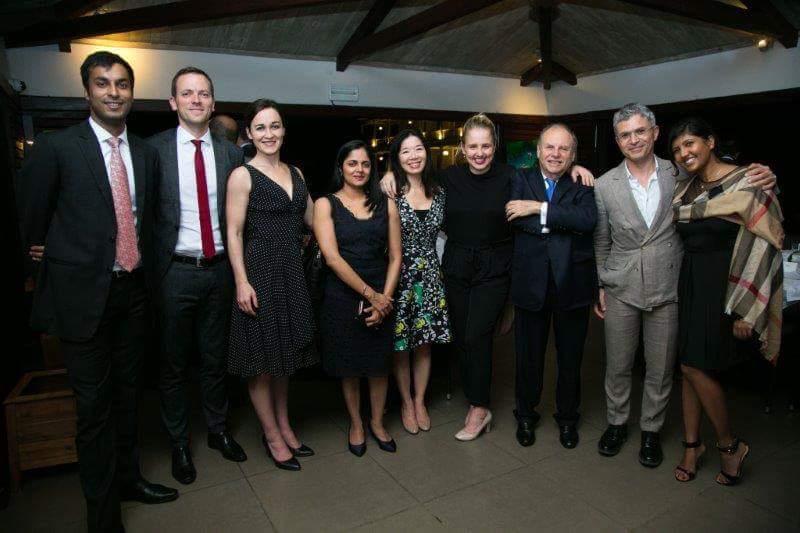 Cheng-Yee Khong, Associate Investment Manager – Hong Kong and member of the MARC Court, recently attended the first Mauritius Arbitration Week organised by the MCCI Arbitration & Mediation Center (MARC) in Port Louis. Cheng-Yee spoke at several events during the week and IMF Bentham Limited proudly acted as a Gold Sponsor.
The conference, held 21 to 25 May 2018, featured presentations and discussions on important arbitration issues by leading industry practitioners. Sessions included an introduction to the new MARC Arbitration Rules effective 21 May 2018, a snapshot of the new MARC Arbitration Rules, training sessions for arbitral tribunal secretaries and on award writing, and included social and networking activities for the many participants. Neil Kaplan, CBE QC SBS, President of the MARC Court was the keynote speaker.
ABOUT IMF BENTHAM
IMF is one of the leading global litigation funders, headquartered in Australia and with offices in the US, Singapore, Canada, Hong Kong and the UK. IMF has built its reputation as a trusted provider of innovative litigation funding solutions and has established an increasingly diverse portfolio of litigation funding assets.
IMF has a highly experienced litigation funding team overseeing its investments. We have a 90% success rate over 166 completed investments and have recovered over A$1.3 billion for clients since 2001.
For further information regarding IMF and its activities, please visit www.imf.com.au.