IMF Bentham is proud to support the Law Council of Australia's 6th International Arbitration Conference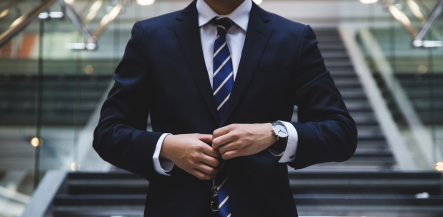 IMF Bentham is proud to support the Law Council of Australia's
6th International Arbitration Conference
on 17 October 2018.
According to the Law Council of Australia, "The Australian Arbitration Week is the premier arbitration event delivered in Australia." It offers a "strong and diverse collection of topics, interests and speakers."
IMF Bentham looks forward to participating in this respected event and to attending sessions such as: "
Around the Globe in 60 Minutes: hot topics in international arbitration
," "
China's Belt & Road and what it means for the Asia Pacific Region
," "
Evidence and Procedure in International Arbitration: streamlining for efficiency and cost effectiveness
."
ABOUT IMF BENTHAM
IMF is one of the leading global litigation funders, headquartered in Australia and with offices in the US, Singapore, Canada, Hong Kong and the UK. IMF has built its reputation as a trusted provider of innovative litigation funding solutions and has established an increasingly diverse portfolio of litigation funding assets.
IMF has a highly experienced litigation funding team overseeing its investments. We have a 90% success rate over 166 completed investments and have recovered over A$1.3 billion for clients since 2001.
For further information regarding IMF and its activities, please visit www.imf.com.au.