IMF Bentham sponsors Panel Discussion at CIE Chair's and CEO's Symposium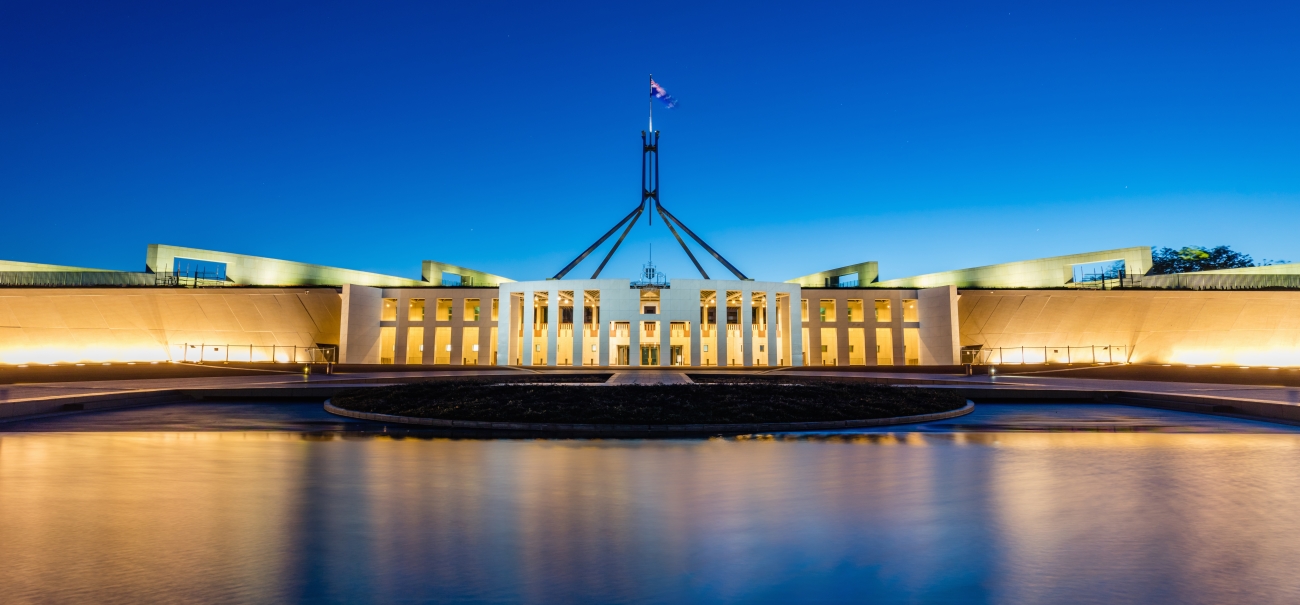 IMF Bentham is proud to sponsor an informative session at the Centre for Investment Education's (CIE) Annual 'Chairs & CEOs Symposium', taking place in Canberra, ACT on 16 August 2018.
The session entitled '
Achieving Alignment and the Evolving Role of Class Actions
' will address how institutional investors can achieve best practice for their investment mandates in the context of today's Australian class actions landscape.
Clive Bowman
and Matthew Kennedy from IMF Bentham will be speakers at the symposium.
CIE's Chairs and CEOs Symposium provides a platform for C-Suite executives of Institutional Investors to come together and set the strategic agenda for their respective organisations, and the industry as a whole, through facilitated debate and discussion of key strategic challenges.
ABOUT IMF BENTHAM
IMF is one of the leading global litigation funders, headquartered in Australia and with offices in the US, Singapore, Canada, Hong Kong and the UK. IMF has built its reputation as a trusted provider of innovative litigation funding solutions and has established an increasingly diverse portfolio of litigation funding assets.
IMF has a highly experienced litigation funding team overseeing its investments. We have a 90% success rate over 166 completed investments and have recovered over A$1.3 billion for clients since 2001.
For further information regarding IMF and its activities, please visit www.imf.com.au.