Australia: More Class Actions Than Anywhere Else?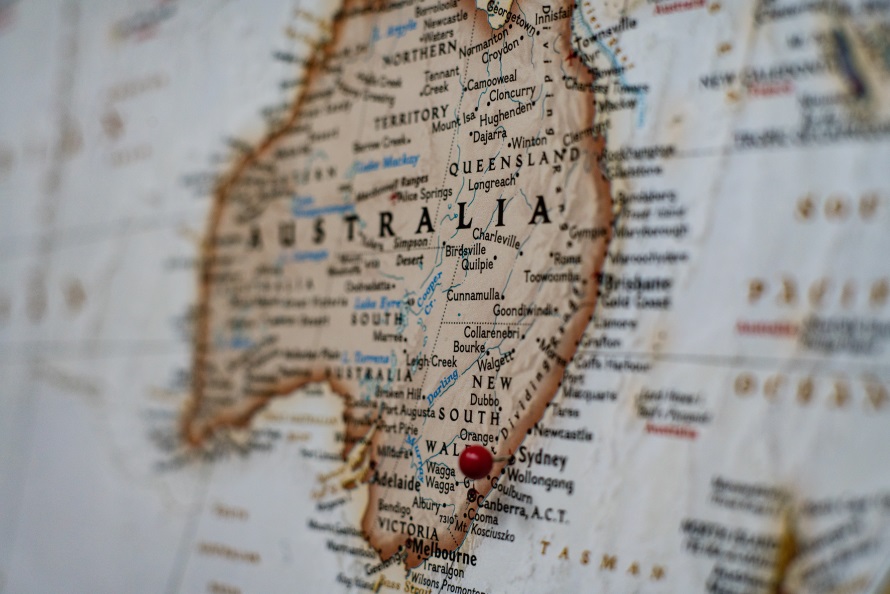 The claim that Australia is the most likely jurisdiction outside the US where a company will face class action litigation dates from at least 2006[1]. Since then, it has become a common refrain from some quarters of the Australian legal and business community[2].
Professor Vince Morabito of Monash University has recently published a report seeking to test this claim using a data set of class action filings in the Federal and Victorian Courts[3] (these two jurisdictions account for 91% of class actions filed in Australia to date).
The report shows that the number of class actions brought in these courts, whilst increasing steadily from the mid-2000s, has only recently exceeded the number of class actions filed in the period June 1998 to May 2002. This gives short shrift to claims of an 'explosion' of class actions in recent years.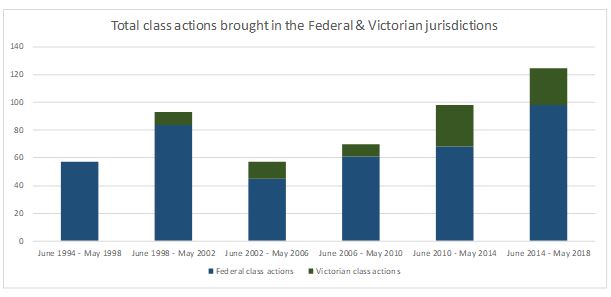 Using data obtained from overseas academic sources, Professor Morabito then compares the number of class actions filed in Australia to four other jurisdictions, namely Israel, Quebec, Ontario and Poland.
| | | | |
| --- | --- | --- | --- |
| Jurisdiction | Data Period | Class Action Per Year in Period | Population |
| Australia (Fed + Vic) | June 2014 – May 2018 | 31 | 24 million |
| Israel | 2007 - 2016 | 651 | 8 million |
| Quebec | 1993-2017 | 50 | 8 million |
| Ontario | 1993-2017 | 54 | 14 million |
| Poland | 2010-2016 | 33 | 37 million |
This data shows that, whether adjusted for population or not and even accounting for the recent modest uptick in the number of actions, Australia is not the jurisdiction outside the US with the largest number of class actions. In fact, Australia is shown to have a relatively modest number of actions.
Professor Morabito's report also provides useful data on the phenomenon of competing class actions and the resolution of competing class action issues by Australian courts to date. The report discusses various recent proposals of the Australian Law Reform Commission and Victorian Law Reform Commission to deal with competing claims. IMF will be responding to the proposals in the ALRC's discussion paper in due course.

ABOUT IMF BENTHAM
IMF is one of the leading global litigation funders, headquartered in Australia and with offices in the US, Singapore, Canada, Hong Kong and the UK. IMF has built its reputation as a trusted provider of innovative litigation funding solutions and has established an increasingly diverse portfolio of litigation funding assets.
IMF has a highly experienced litigation funding team overseeing its investments. We have a 90% success rate over 166 completed investments and have recovered over A$1.3 billion for clients since 2001.
For further information regarding IMF and its activities, please visit www.imf.com.au.
---
[1] 'Class action culture spreads across Australia', Financial Times, 9 March 2006
[2] 'Shareholder class actions in Australia – Updated', Allens Linklaters, February 2017
[3] 'An Evidence-Based Approach to Class Action Reform in Australia: Competing Class Actions and Comparative Perspectives on the Volume of Class Action Litigation in Australia', Vince Morabito, 11 July 2018