Tom Glasgow and Cheng-Yee Khong discuss Third-Party Funding in Asia with Asian-mena Counsel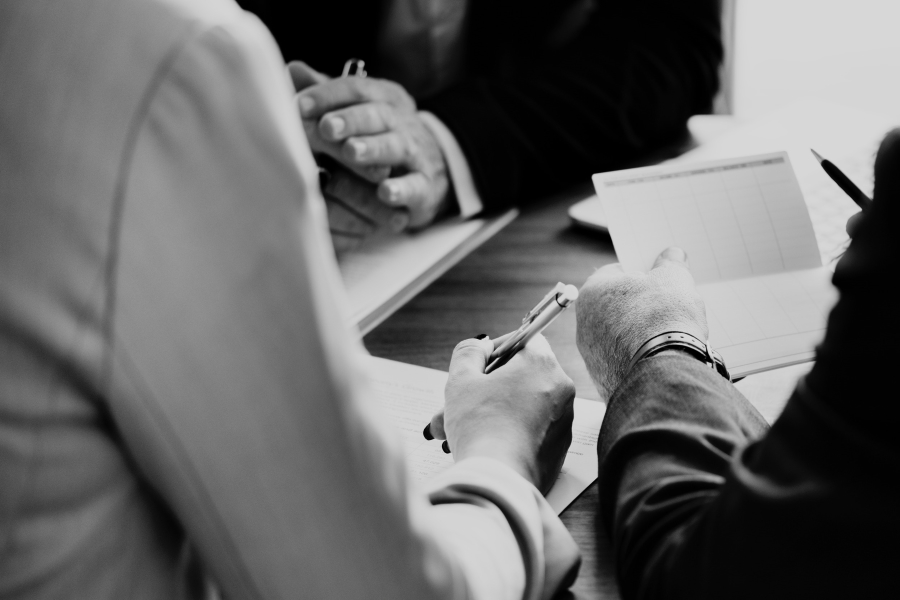 For the latest issue of
Asian-mena Counsel,
IMF Bentham's
Tom Glasgow
and
Cheng-Yee Khong
discuss recent changes to legislation in Singapore and Hong Kong allowing third-party funding in certain dispute resolution proceedings and the latest industry trends.
Tom and Cheng-Yee explain the best way to select a funder, discuss the steps to obtain financing, and describe how to prepare a matter for funding.
Read the full article here.
ABOUT IMF BENTHAM
IMF is one of the leading global litigation funders, headquartered in Australia and with offices in the US, Singapore, Canada, Hong Kong and the UK. IMF has built its reputation as a trusted provider of innovative litigation funding solutions and has established an increasingly diverse portfolio of litigation funding assets.
IMF has a highly experienced litigation funding team overseeing its investments. We have a 90% success rate over 166 completed investments and have recovered over A$1.3 billion for clients since 2001.
For further information regarding IMF and its activities, please visit www.imf.com.au or www.imf.sg.