Is third-party funding of disputes available in India?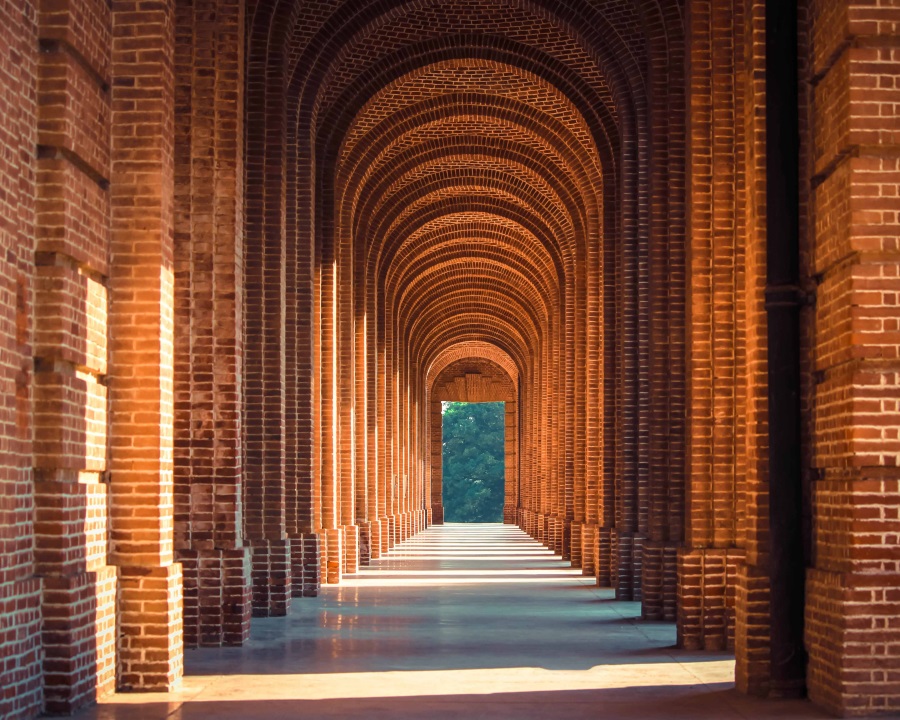 The use of third-party funding for litigation and international arbitration has grown significantly over the last few years in many jurisdictions, including the UK, US and Australia. The position in India is not as well known or developed. However, there is an increasing recognition of funding, including in a recent ruling of the Supreme Court of India.
IMF Bentham's Investment Manager (Asia), Tom Glasgow, will be one of the speakers discussing this topic at a webinar on 11 September titled: Third Party Funding in Disputes: Viable Option in India? The webinar is being hosted by international law firm, Nishith Desai Associates, and will examine topics including the legal position in relation to third-party funding in India, global best practices, the possibility of early settlement in funded cases and the steps to secure a third-party funder.
Tom leads IMF's Singapore office and is responsible for assessing and managing funded cases throughout Asia, including India. The other speakers at the webinar are Ashish Kabra and Alipak Banerjee, senior members of Nishith Desai's International Litigation & Dispute Resolution team, and Mark Buckley, litigation partner from UK law firm, Fladgate.
For further information about the webinar, including how to register, click here.
ABOUT IMF BENTHAM
IMF is one of the leading global litigation funders, headquartered in Australia and with offices in the US, Singapore, Canada, Hong Kong and the UK. IMF has built its reputation as a trusted provider of innovative litigation funding solutions and has established an increasingly diverse portfolio of litigation funding assets.
IMF has a highly experienced litigation funding team overseeing its investments. We have a 90% success rate over 166 completed investments and have recovered over A$1.3 billion for clients since 2001.
For further information regarding IMF and its activities, please visit www.imf.com.au or www.imf.sg.