Tips for in-house lawyers: How to conduct litigation efficiently and cost-effectively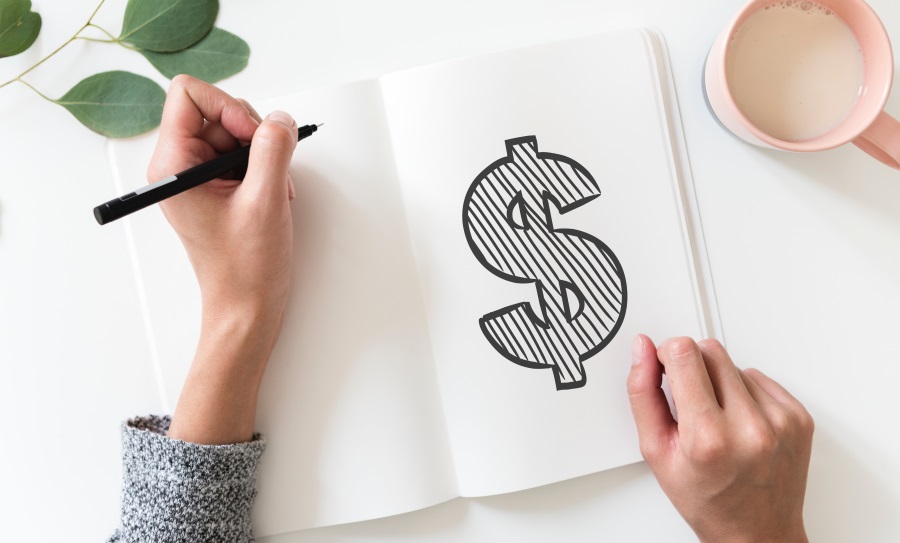 IMF Bentham's
Matthew Kennedy
and
Kate Hurford
have contributed to an article for the Australian Corporate Lawyer magazine's September issue, titled:
Conducting litigation efficiently and cost-effectively – tips from seasoned litigators
. The
article
was co-written by experienced in-house lawyer,
Nick Galloway
of PPG industries.
Recent research by the Association of Corporate Counsel in Australia found that dispute resolution work was the second most significant area of legal work performed by in-house counsel. However, many companies do not have a specialist litigator in their in-house legal team. The article therefore provides some tips for in-house lawyers who are not frequent litigators on how to manage disputes and conduct the litigation process more efficiently.
The article explains the cost-benefit analysis that is required and includes tips on how to design the most appropriate litigation strategy in the circumstances. This includes considering the estimated budget for the litigation, the outcomes the company wishes to achieve and the costs the company is willing or able to spend. It also sets out what to consider when choosing an external legal team and allocating resources and highlights important areas in which the in-house lawyer should remain involved, even when the dispute has been handed to the company's preferred legal advisers to handle.
Please click here to read the full article. The Australian Corporate Lawyer Journal, Spring 2018 issue can be found here.
ABOUT IMF BENTHAM
IMF is one of the leading global litigation funders, headquartered in Australia and with offices in the US, Singapore, Canada, Hong Kong and the UK. IMF has built its reputation as a trusted provider of innovative litigation funding solutions and has established an increasingly diverse portfolio of litigation funding assets.
IMF has a highly experienced litigation funding team overseeing its investments. We have a 90% success rate over 166 completed investments and have recovered over A$1.3 billion for clients since 2001.
For further information regarding IMF and its activities, please visit www.imf.com.au or www.imf.sg.