Milestone decision on third-party funding in Singapore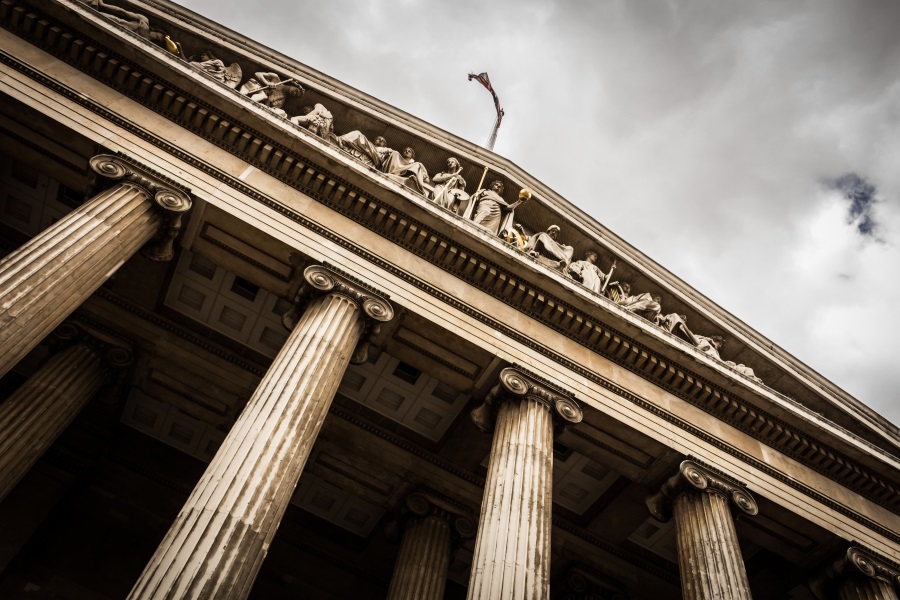 In a first for Singapore, the High Court has declared that a commercial third-party funding arrangement may proceed. On 11 September 2018, Justice Chua Lee Ming made a declaration permitting IMF Bentham to fund investigations and potential claims in the context of a major corporate collapse costing Singaporean retail investors hundreds of millions of dollars.
IMF Bentham will support investigations and potential claims led by Luke Furler and Cameron Duncan of KordaMentha, the liquidators of Trikomsel Pte Ltd and Trikomsel Singapore Pte Ltd. The two companies were used to raise more than $SGD200million in the Singapore bond market for PT Trikomsel Oke Tbk (Trikomsel), an Indonesian telco. Trikomsel suffered a sudden financial collapse in 2015-2016 and the bonds were not repaid, resulting in substantial losses for Singaporean investors.
Tom Glasgow, IMF Bentham's Chief Investment Officer – Asia, said "Justice Chua's decision is an important step forward in the interests of the Trikomsel bondholders. Without IMF Bentham's funding, the liquidators' investigations and any resulting proceedings could not be pursued".
Mr Glasgow said the decision will also have wider implications for the pursuit of investigations and claims arising out of failed corporations in Singapore. It reflects the city-state's increasing but careful liberalisation of the dispute resolution finance industry, supporting Singapore's ambition to remain a global and regional hub for international arbitration, litigation and insolvency proceedings.
In early 2017, Singapore passed legislation which abolished the medieval torts of maintenance and champerty (which previously acted as a barrier to the funding of commercial disputes) and clarified the validity of funding in Singapore-seated international arbitrations. This most recent ruling complements this legislative change and builds upon a 2015 decision by Justice Chua(1), which approved funding by former shareholders in an action arising out of an insolvency. Importantly, Justice Chua, in yesterday's ruling, held that IMF Bentham's funding agreement was not contrary to public policy in Singapore, a finding which could have broader implications for the funding of commercial litigation in Singapore outside of the insolvency context. A reasoned decision, which is expected to follow, should provide further guidance in this respect.
All of this is consistent with the expectation that Singapore's policy-makers will to continue gradually opening up to commercial dispute funding. This ruling also demonstrates the willingness of the Singapore courts to, in an appropriate case, develop the common law where legislation is not in place.
Mr Glasgow said: "Justice Chua's decision not only benefits the creditors of these two companies, but paves the way for Singapore's liquidators, judicial managers and bankruptcy trustees to gain access to justice using litigation funding in future cases for the benefit of their creditors."
End note:
Re Vanguard Energy Pte Ltd [2015] SGHC 156.
ABOUT IMF BENTHAM
IMF Bentham is one of the leading global litigation funders, headquartered in Australia and with offices in the US, Singapore, Canada, Hong Kong and the UK. IMF Bentham has built its reputation as a trusted provider of innovative litigation funding solutions and has established an increasingly diverse portfolio of litigation funding assets.
IMF Bentham has a highly experienced litigation funding team overseeing its investments. IMF Bentham has a 90% success rate over 175 completed investments and has recovered over A$1.4 billion for clients since 2001.
For further information regarding IMF Bentham and its activities, please visit www.imf.com.au or www.imf.sg.