GST incorrectly charged on Canberra apartments - second class action filed by IMF Bentham Limited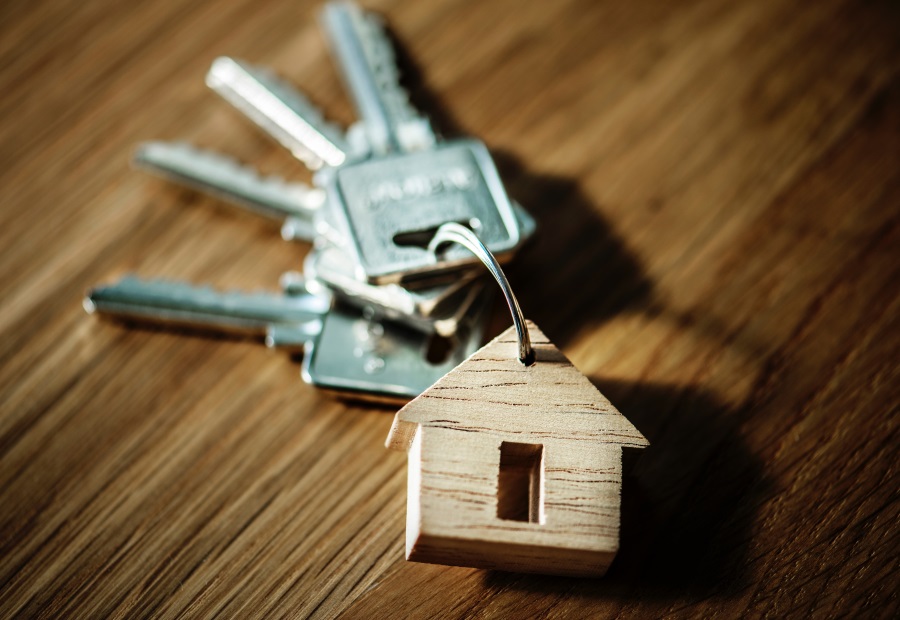 IMF Bentham Limited is funding a second class-action to recover GST paid by buyers of new residential units in certain developments in the ACT. The action has been commenced in the Federal Court in NSW against entities associated with the Morris Property Group and Doma Group in joint venture. The plaintiffs claim that GST was incorrectly charged on apartments in the "Governor Place" development, in Barton ACT.
Law firm Corrs Chambers Westgarth in Sydney is acting for the plaintiffs.
This is the second of the proposed class actions against ACT developers that IMF Bentham has agreed to fund. The first action, filed in August 2017, against developer Belconnen Lakeview Pty Ltd (a subsidiary of the Hindmarsh Group) is in relation to the GST charged on the "Altitude Apartments" development in Belconnen, ACT.
IMF Bentham investment manager Oliver Gayner said that some property developers charged GST-inclusive prices on the apartments, despite advice from the Australian Tax Office that the supplies were not taxable and retained the resulting windfall gains.
The latest proceedings (NSD 1555/2018) were filed on 24 August. The action seeks restitution of the GST, damages for breach of contract, and damages for violations of the Australian Consumer Law and section 7 of the Fair Trading (Australian Consumer Law) Act of 1992 (ACT).
ABOUT IMF BENTHAM
IMF Bentham is one of the leading global litigation funders, headquartered in Australia and with offices in the US, Singapore, Canada, Hong Kong and the UK. IMF Bentham has built its reputation as a trusted provider of innovative litigation funding solutions and has established an increasingly diverse portfolio of litigation funding assets.
IMF Bentham has a highly experienced litigation funding team overseeing its investments. IMF Bentham has a 90% success rate over 175 completed investments and has recovered over A$1.4 billion for clients since 2001.
For further information regarding IMF Bentham and its activities, please visit www.imf.com.au or www.imf.sg.