IMF Bentham to co-host National Class Actions Conference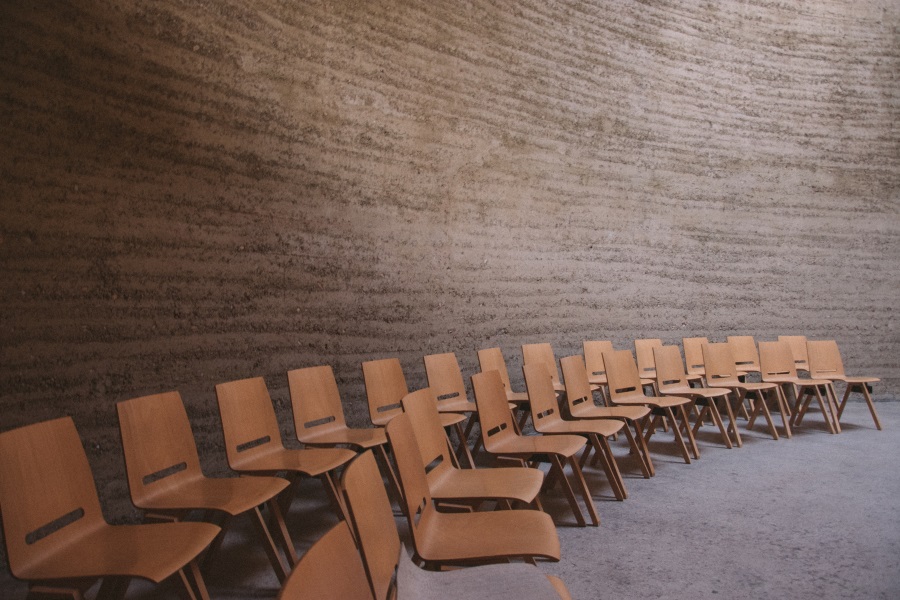 IMF Bentham is delighted to be co-hosting a National Class Actions Conference with the University of New South Wales (UNSW) on Tuesday, 25 September. The Conference is to be held in Melbourne and will focus on current issues in Class Actions, including access to justice.
The Conference is part of IMF Bentham's sponsorship of the Class Action Research Initiative (CARI) with the UNSW. CARI is a collaboration between industry and academia to identify and address issues arising in class actions practice.
The keynote address will be delivered by Sir Rupert Jackson, a former Lord Justice of the Court of Appeal of England and Wales, on the advantages of introducing costs budgeting into class actions. In 2009, Lord Justice Jackson conducted a comprehensive review of the civil litigation costs system in England & Wales which resulted in significant reforms (commonly referred to as the Jackson Reforms) to civil procedure and costs rules to promote access to justice at proportionate cost. These reforms included the introduction of costs budgeting by lawyers which is actively managed by the court. Lord Justice Jackson later produced a supplemental report on fixed recoverable costs and now speaks widely on civil justice reform, managing costs in civil litigation and access to justice issues.
The Conference will also include a presentation by Professor Michael Legg of UNSW Law on "Finality and Fairness in Australian Class Actions". Professor Legg is a leading academic in class action law, procedure and practice. Clive Bowman, IMF Bentham's Chief Executive (Australia and Asia), will also chair a panel session on cost management in class actions. The panel comprises Justice Michael Lee of the Federal Court of Australia; Liz Harris, Costs Expert; Rachel Doyle SC, Barrister; and Jonathan O'Riordan, Claims Recovery Manager.
Another leading Australian costs expert, Roger Quick, has recently published a blog for Thomson Reuters on the Jackson Reforms and costs budgeting which provides support for costs budgeting and costs management.
ABOUT IMF BENTHAM
IMF Bentham is one of the leading global litigation funders, headquartered in Australia and with offices in the US, Singapore, Canada, Hong Kong and the UK. IMF Bentham has built its reputation as a trusted provider of innovative litigation funding solutions and has established an increasingly diverse portfolio of litigation funding assets.
IMF Bentham has a highly experienced litigation funding team overseeing its investments. IMF Bentham has a 90% success rate over 175 completed investments and has recovered over A$1.4 billion for clients since 2001.
For further information regarding IMF Bentham and its activities, please visit www.imf.com.au or www.imf.sg.