Expansion of IMF Bentham's Asia team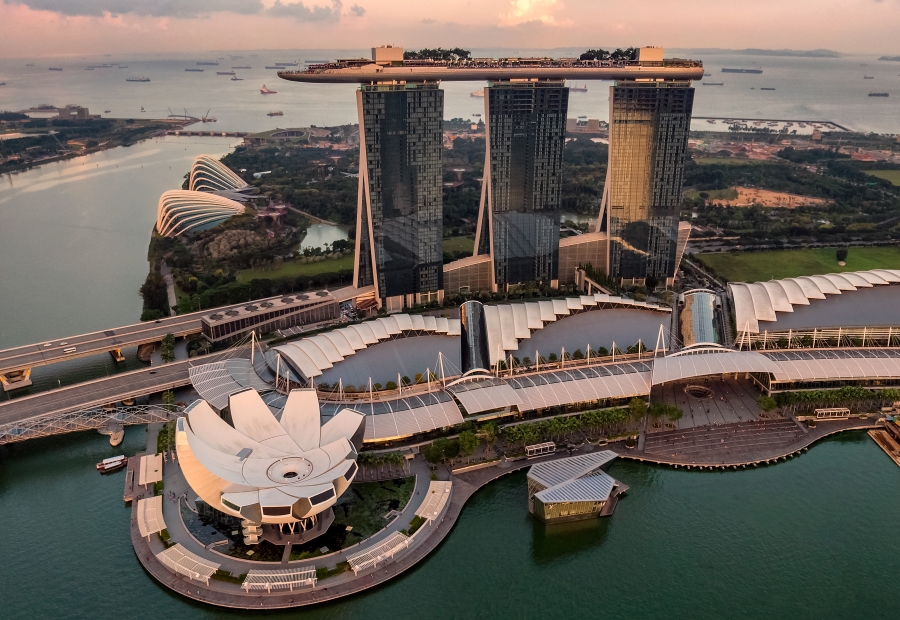 IMF Bentham is delighted to welcome
Arvindran Manoosegaran
to our expanding global team as an Associate Investment Manager, based in our Singapore office.
Arvindran, who joined the company on 24 September, will be responsible for assessing and managing funded cases throughout Asia, including arbitration, litigation and insolvency claims. Arvindran will be working closely with
Tom Glasgow
, Chief Investment Officer - Asia (based in Singapore) and
Cheng Yee Khong
, Associate Investment Manager (based in Hong Kong) in a dynamic investment practice which spans Asia, including mainland China, Hong Kong, India, Indonesia, Japan, Korea, Philippines and Singapore.
Arvindran was formerly a senior member of the Arbitration and Dispute Resolution team of leading global law firm, K&L Gates LLP, where he managed complex, cross-border disputes and investigations spanning industry sectors including construction, energy, commodities and education services. Previously he was an Associate Director in the Dispute Resolution department at Drew & Napier LLC, in Singapore, gaining extensive expertise in international arbitration and litigation, advising high profile clients in a range of commercial disputes and civil fraud. He has acted on international arbitrations under the SIAC Rules.
Tom Glasgow, IMF Bentham's Chief Investment Officer - Asia, said: "Since opening our Singapore office in 2017 and our Hong Kong office early 2018, we've seen an exponential growth in demand for funding of international arbitration and insolvency claims and an increasing appetite for general commercial dispute finance across the Asia region. Arvindran's appointment will help us to continue to meet this demand, and to provide timely assessments and effective case management to our funded parties. We are delighted to welcome Arvindran to our team. He brings exceptional international and local experience and is very well connected in the market."
ABOUT IMF BENTHAM
IMF is one of the leading global litigation funders, headquartered in Australia and with offices in the US, Singapore, Canada, Hong Kong and the UK. IMF has built its reputation as a trusted provider of innovative litigation funding solutions and has established an increasingly diverse portfolio of litigation funding assets.
IMF has a highly experienced litigation funding team overseeing its investments. We have a 90% success rate over 175 completed investments and have recovered over A$1.4 billion for clients since 2001.