Third-party dispute finance for Asian corporates - In-House Congress in Singapore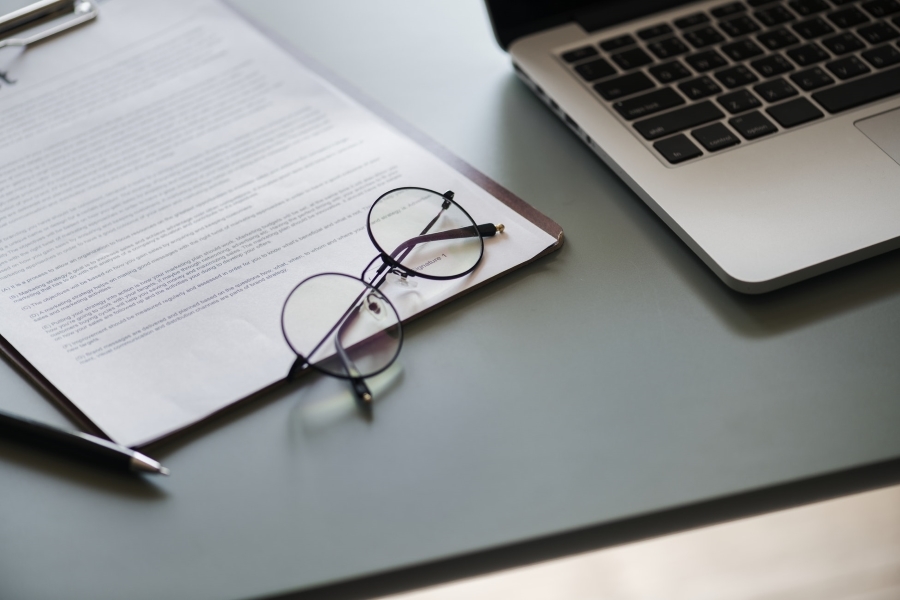 IMF Bentham's
Clive Bowman
and
Tom Glasgow
presented a workshop titled '
Third Party Dispute Finance for corporates – The New Normal
' in Singapore on 19 September. The workshop was held during the 19th In-House Congress Singapore, part of the highly successful In-House Community Congress series, hosted by Pacific Business Press. IMF Bentham was also pleased to be a co-host of the Congress which brought together approximately 180 leading in-house lawyers, CEOs, company directors and compliance professionals from both the private and public sectors in Singapore.
The presentation by Clive and Tom included a discussion about the benefits of dispute resolution finance for corporates, how the funding process works in practice, including the main investment criteria assessed by funders, and provided examples of funding models and the range of outcomes for cases funded by the client versus cases funded by a third-party funder.
Clive is IMF's Chief Executive - Australia and Asia, based in Sydney, and Tom is IMF Bentham's Chief Investment Officer – Asia, based in Singapore. Tom and his colleagues,
Arvindran Manoosegaran
, also based in Singapore, and
Cheng-Yee Khong
, based in Hong Kong, assess and manage funded cases for IMF Bentham throughout Asia, including arbitration, litigation and insolvency claims.
ABOUT IMF BENTHAM
IMF Bentham is one of the leading global litigation funders, headquartered in Australia and with offices in the US, Singapore, Canada, Hong Kong and the UK. IMF Bentham has built its reputation as a trusted provider of innovative litigation funding solutions and has established an increasingly diverse portfolio of litigation funding assets.
IMF Bentham has a highly experienced litigation funding team overseeing its investments. IMF Bentham has a 90% success rate over 175 completed investments and has recovered over A$1.4 billion for clients since 2001.
For further information regarding IMF Bentham and its activities, please visit www.imf.com.au or www.imf.sg.