Benefits of costs management of litigation and arbitration – IMF Bentham seminar in Hong Kong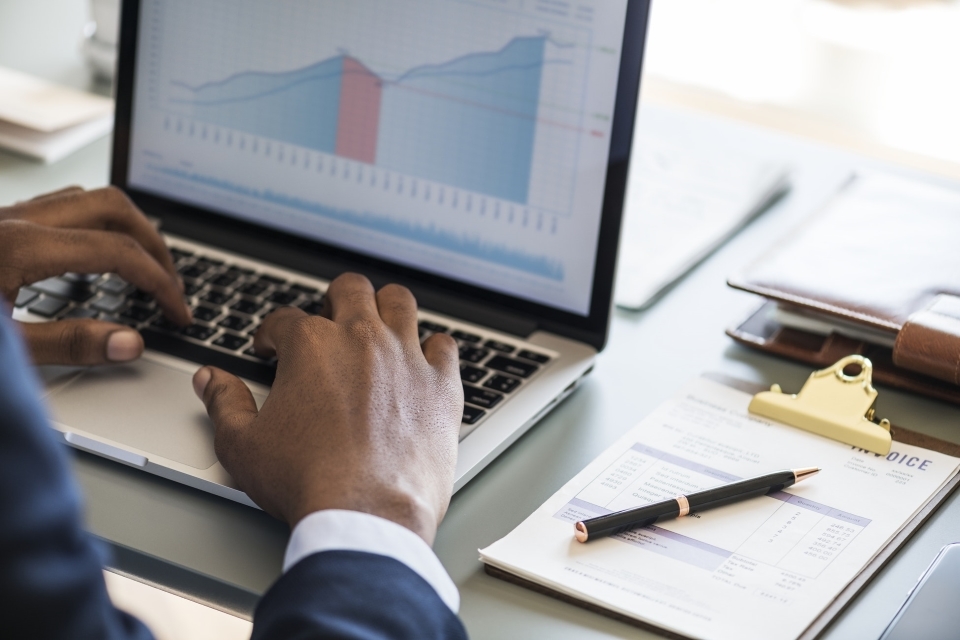 IMF Bentham was delighted to host a seminar in Hong Kong on 20 September 2018 on the efficient management of litigation and arbitration. The guest speaker was Sir Rupert Jackson, a former Lord Justice of the Court of Appeal of England and Wales.

Since retiring from the Bench in 2018, Sir Rupert practises as an international arbitrator in UK and globally. In 2009, he conducted a comprehensive review of the civil litigation costs system in England & Wales which resulted in significant reforms (commonly referred to as the Jackson Reforms) to civil procedure and costs rules to promote access to justice at proportionate cost. These reforms included the introduction of costs budgeting by lawyers which is actively managed by the court.

Sir Rupert invited the audience to consider the benefits of introducing costs management into both litigation and arbitration in the Asia Pacific region. His lecture explained the costs management or costs budgeting process, introduced in England and Wales by the Jackson Reforms, and the benefits that have been experienced in the five years since it was introduced. These include that both parties know where they stand financially and have clarity as to what they will have to pay if they win or lose the case. Sir Rupert said that third-party funders "who play an increasing role in facilitating access to justice" attach particular importance to this benefit.

The Jackson Reforms also introduced a new concept of proportionality into civil litigation in England. Sir Rupert explained that the objective of costs management was to manage each case in a proportionate manner. He said that case management and costs management run together and promote the efficient conduct of litigation or arbitration.

Sir Rupert concluded that, after a bumpy start in England (many lawyers and judges didn't like the additional work involved with costs budgeting), costs management has emerged as a successful discipline for controlling litigation costs. He therefore invited the audience to consider piloting costs management in arbitration or litigation in this region.

Tom Glasgow, IMF Bentham's Chief Investment Officer – Asia (based in Singapore), introduced Sir Rupert. The seminar, held at the Hong Kong International Arbitration Centre, was attended by approximately 60 guests, including judges, arbitrators and lawyers. Also in attendance were Clive Bowman, IMF Bentham's Chief Executive – Australia and Asia, and Cheng-Yee Khong, who leads IMF Bentham's Hong Kong office.

ABOUT IMF BENTHAM

IMF Bentham is one of the leading global litigation funders, headquartered in Australia and with offices in the US, Singapore, Canada, Hong Kong and the UK. IMF Bentham has built its reputation as a trusted provider of innovative litigation funding solutions and has established an increasingly diverse portfolio of litigation funding assets.

IMF Bentham has a highly experienced litigation funding team overseeing its investments. IMF Bentham has a 90% success rate over 175 completed investments and has recovered over A$1.4 billion for clients since 2001.