Growth of litigation funding in Asia – Dispute resolution summit in Hong Kong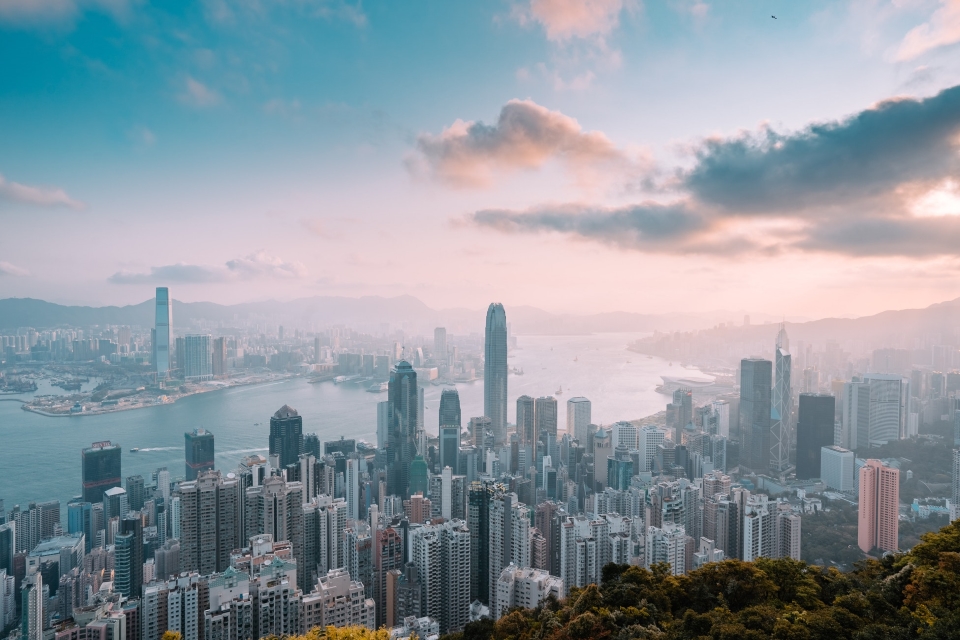 IMF Bentham's
Clive Bowman
,
Tom Glasgow
and
Cheng-Yee Khong
were delighted to participate in Asialaw & Benchmark Litigation Asia-Pacific Dispute Resolution Summit in Hong Kong on 20 September. IMF Bentham also co-sponsored the 2018 Summit, which covered recent trends and developments in dispute resolution management in the region, including litigation funding, commercial and financial regulatory disputes in Asia and cross-border enforcement. Delegates included over 300 legal counsel and business people from leading Asian banks and corporates.
Clive Bowman, IMF's Chief Executive - Australia and Asia, moderated a panel session on the growth of litigation funding in Asia. The panellists included Tom Glasgow, IMF Bentham's Chief Investment Officer – Asia, based in Singapore, Cheng-Yee Khong, IMF Bentham's Associate Investment Manager in Hong Kong, and Mingchao Fan, a director, ICC Arbitration & ADR North Asia at the ICC International Court of Arbitration. The interactive session covered the recent growth of litigation funding in Asia, including developments in Hong Kong and in Singapore, in particular, which has taken the lead in the demand for third-party finance of both litigation and arbitration in the region. The session also discussed the different range of funding options available for different types of disputes.
IMF Bentham opened an office in Singapore in 2017 and in Hong Kong in early 2018. In that time, there has been an exponential growth in demand for funding of international arbitration and insolvency claims in particular, and an increasing interest in dispute finance for general commercial claims. IMF Bentham's Asian practice spans not only Hong Kong and Singapore, but also mainland China, India, Malaysia, Korea, Philippines, Indonesia and Japan.
ABOUT IMF BENTHAM
IMF Bentham is one of the leading global litigation funders, headquartered in Australia and with offices in the US, Singapore, Canada, Hong Kong and the UK. IMF Bentham has built its reputation as a trusted provider of innovative litigation funding solutions and has established an increasingly diverse portfolio of litigation funding assets.
IMF Bentham has a highly experienced litigation funding team overseeing its investments. IMF Bentham has a 90% success rate over 175 completed investments and has recovered over A$1.4 billion for clients since 2001.