Class actions, costs management and fairness - IMF Bentham co-hosts conference in Melbourne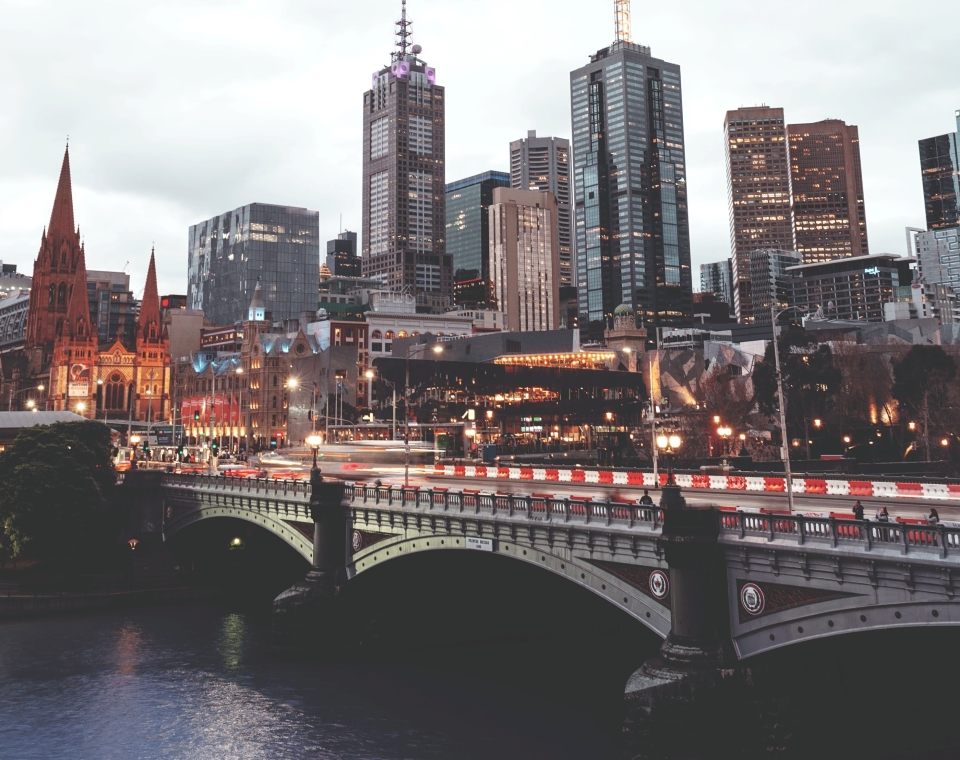 IMF Bentham was delighted to co-host a National Class Actions Conference with the University of New South Wales (UNSW) in Melbourne on 25 September 2018.

The keynote address was delivered by Sir Rupert Jackson, a former Lord Justice of the Court of Appeal of England and Wales, on the advantages of introducing costs management and costs budgeting into class actions. In 2009, Sir Rupert conducted a comprehensive review of the civil litigation costs system in England & Wales which resulted in significant reforms to civil procedure and costs rules to promote access to justice at proportionate cost (commonly referred to as the Jackson Reforms). These reforms included the introduction of costs budgeting by lawyers which is actively managed by the Court. Since retiring from the Bench in 2018, Sir Rupert practises as an international arbitrator in UK and globally. He also speaks widely on civil justice reform, managing costs in civil litigation and access to justice issues.

Sir Rupert invited the audience to consider the benefits of introducing costs management into class actions in Australia. He explained the costs management process, introduced in England and Wales by the Jackson Reforms, and the benefits that have been experienced in the five years since it was introduced. The benefits include that both parties know where they stand financially and have clarity as to what they will have to pay if they win or lose the case. Sir Rupert commented that third-party funders, who play an increasing role in facilitating access to justice, attach particular importance to this benefit. He also said that the English experience showed that costs management can be particularly effective in group actions.

The Conference also included a presentation by Professor Michael Legg of UNSW Law on "Finality and Fairness in Australian Class Actions" based on his research. Professor Legg is a leading academic in class action law, procedure and practice. His talk focused on the powers of the representative applicant, and the Court, to resolve the claims of individual group members when those group members' claims are outside the ambit of the class action, or when those claims relate to unpleaded common issues. Professor Legg also argued that group members' claims which are outside the ambit of the class action should only be settled by way of the class action, if the applicant has authority to bind them or if those group members come forward and affirmatively consent to the settlement.

Finally, Clive Bowman, IMF Bentham's Chief Executive (Australia and Asia), chaired a panel session on costs management in class actions. The panel comprised Justice Michael Lee of the Federal Court of Australia; Liz Harris, Costs Expert; Rachel Doyle SC, Barrister; and Jonathan O'Riordan, Claims Recovery Manager.

Justice Lee said that excessive costs in class actions can be a real problem, at times "rightly causing scandal". His Honour said in circumstances where costs were being visited upon parties not before the Court (such as group members in a class action), a costs referee can be a useful tool in assessing costs along the way, rather than at the end of proceeding. Rachel Doyle SC drew upon her recent experience in the Bellamy's litigation to comment on the novel ways respondents are attempting to limit their exposure to costs when faced with multiple representative proceedings arising out of the same alleged wrongdoing.

Jonathan O'Riordan noted the benefits of fixed fee arrangements in creating certainty for the consumers of legal services, and ensuring that costs do not eat up the majority of any recovery. Liz Harris commented on the sometimes unrealistic budgets put forward by solicitors at the commencement of litigation, a view which is notable in light of Sir Rupert's observations that budgeting accuracy in the UK improved following the introduction of costs management in that country.

The Conference was part of IMF Bentham's sponsorship of the Class Action Research Initiative (CARI) with the UNSW. CARI is a collaboration between industry and academia to identify and address issues arising in class actions practice.

ABOUT IMF BENTHAM

IMF Bentham is one of the leading global litigation funders, headquartered in Australia and with offices in the US, Singapore, Canada, Hong Kong and the UK. IMF Bentham has built its reputation as a trusted provider of innovative litigation funding solutions and has established an increasingly diverse portfolio of litigation funding assets.

IMF Bentham has a highly experienced litigation funding team overseeing its investments. IMF Bentham has a 90% success rate over 175 completed investments and has recovered over A$1.4 billion for clients since 2001.