Bentham IMF Participates in Debtwire Podcast on the Evolution and Applicable Uses of Litigation Finance in and out of Insolvency Contexts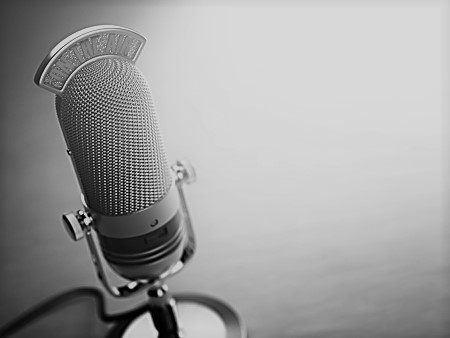 Bentham IMF Investment Manager,
Ken Epstein
, joined
Howard Brownstein
, President and CEO of Brownstein Co. and
Cathy Reece
, financial restructuring, bankruptcy and creditors' rights practice group chair at Fennemore Craig, to discuss
litigation finance
in a
Debtwire podcast
airing on October 25, 2018.
The podcast featured discussion of litigation finance across jurisdictions, factors supporting the growth of the industry, the benefits of using litigation finance in and out of insolvency contexts, key considerations for law firms using litigation funding, the reasons why corporate board members should understand and consider litigation finance as a revenue-generation tool, and various anecdotes about how funding has been used in recent insolvency matters.
CLICK HERE
to listen to the Debtwire podcast or visit our
bankruptcy funding page
to learn more about the opportunities that funding presents for bankruptcy estate representatives, litigation trustees, and their counsel seeking to maximize the value of litigation claims in a bankruptcy estate or litigation trust for the benefit of creditors and other stakeholders.