IMF Bentham and University of New South Wales Class Actions Conference 2018 - videos now available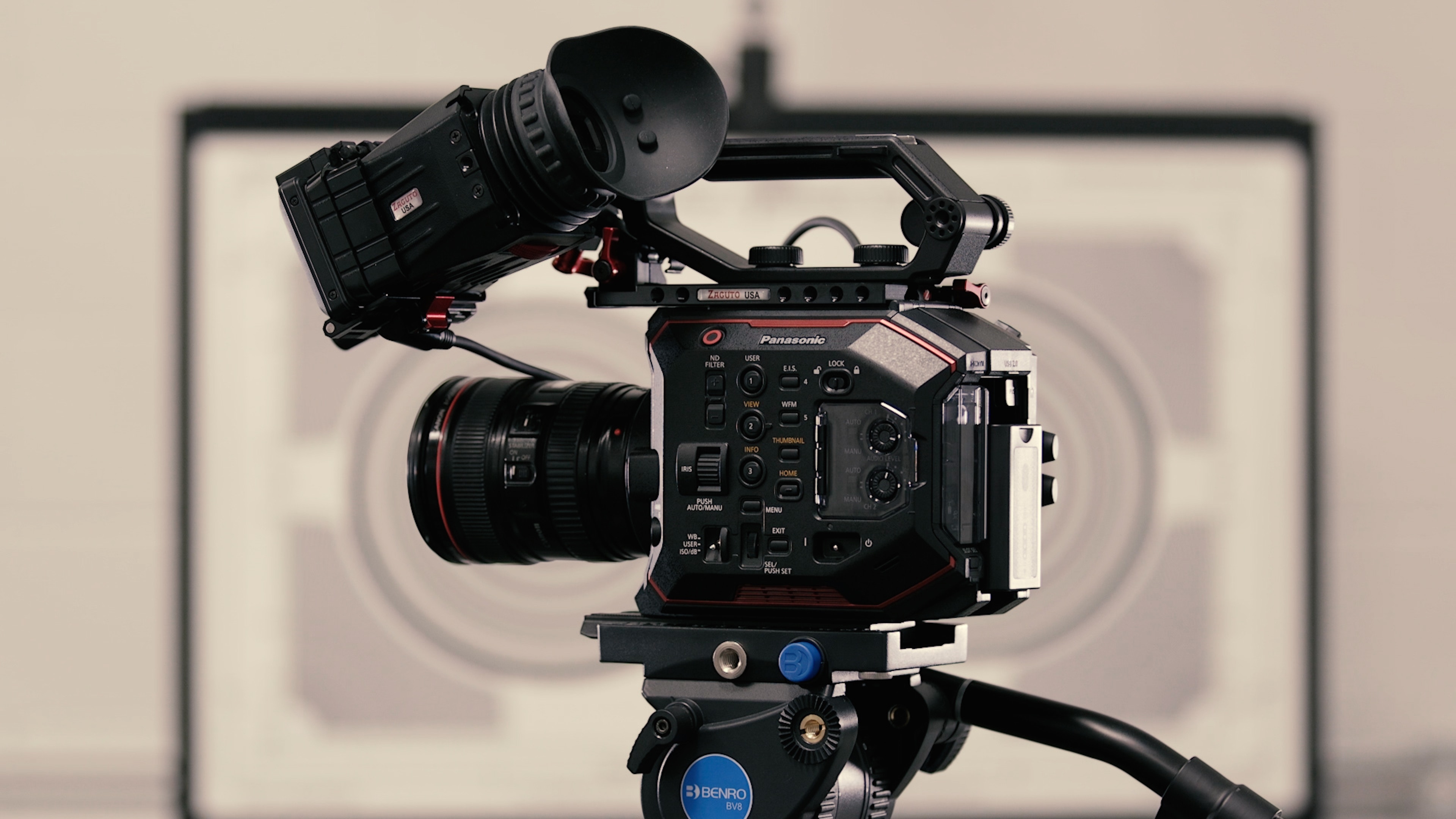 IMF Bentham Limited and the University of New South Wales (UNSW) co-hosted a successful Class Actions Conference in Melbourne on 25 September 2018. Watch videos from the event here.
The Conference was part of IMF Bentham's sponsorship of the Class Action Research Initiative (CARI) with the UNSW. For more details of the conference, see Class actions, costs management and fairness - IMF Bentham co-hosts conference in Melbourne.
For copies of the conference papers, including by keynote speaker, Sir Rupert Jackson, a former Lord Justice of the Court of Appeal of England and Wales, on the advantages of introducing costs budgeting into class actions, click here.
About IMF Bentham
IMF Bentham is one of the leading global litigation funders, headquartered in Australia and with offices in the US, Singapore, Canada, Hong Kong and the UK. IMF Bentham has built its reputation as a trusted provider of innovative litigation funding solutions and has established an increasingly diverse portfolio of litigation funding assets.
IMF Bentham has a highly experienced litigation funding team overseeing its investments. IMF Bentham has a 90% success rate over 175 completed investments and has recovered over A$1.4 billion for clients since 2001.
For further information regarding IMF Bentham and its activities, please visit www.imf.com.au or www.imf.sg.