Australian Federal Court judge proposes trial of costs budgeting in class action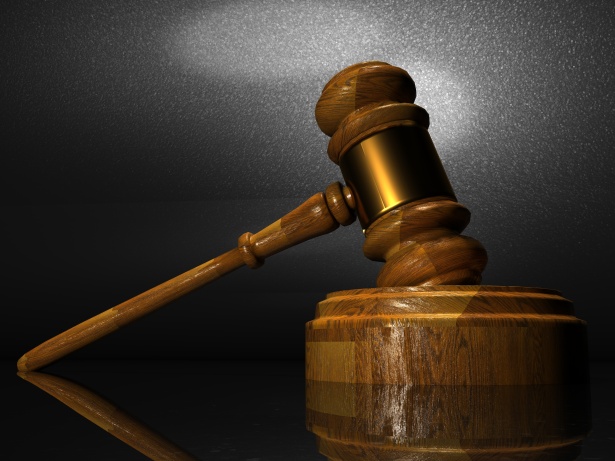 Justice Bernard Murphy has said he would like to trial costs budgeting in proceedings currently on foot in the Federal Court in Victoria. During a procedural hearing in two shareholder class actions against Brambles Limited(1), the judge said that he would like to trial an adoption of UK-style costs budgeting, as outlined by Sir Rupert Jackson at a recent conference in Melbourne, co-sponsored by IMF Bentham Limited. Justice Murphy said that Justice Michael Lee was also in favour of such a trial.
Sir Rupert, a former Lord Justice of the Court of Appeal of England and Wales, gave the keynote address at a National Class Actions Conference on the advantages of introducing costs budgeting into class actions in Australia. Sir Rupert had conducted a comprehensive review of the civil litigation costs system in England and Wales in 2009 which resulted in significant reforms to civil procedure and costs rules to promote access to justice at proportionate cost. The reforms included the introduction of costs budgeting by lawyers that is actively managed by the Court.
Sir Rupert explained benefits that have been experienced in the five years since costs budgeting was introduced, including that both parties know where they stand financially and have clarity as to what they will have to pay if they win or lose the case. He also said that the English experience showed that costs budgeting can be particularly effective in group actions. For more details, see Class actions, costs management and fairness - IMF Bentham co-hosts conference in Melbourne.
Justice Murphy has suggested that the costs budgets should be prepared in stages and that, in line with the UK procedure, costs outside the budgets would not be recoverable.
About IMF Bentham
IMF Bentham is one of the leading global litigation funders, headquartered in Australia and with offices in the US, Singapore, Canada, Hong Kong and the UK. IMF Bentham has built its reputation as a trusted provider of innovative litigation funding solutions and has established an increasingly diverse portfolio of litigation funding assets.
IMF Bentham has a highly experienced litigation funding team overseeing its investments. IMF Bentham has a 90% success rate over 175 completed investments and has recovered over A$1.4 billion for clients since 2001.
For further information regarding IMF Bentham and its activities, please visit www.imf.com.au or www.imf.sg.
Footnote:
(1) Holly Southernwood v Brambles Limited VID972/2018; William Vincent Kidd and Mary Agnes Collum as Trustees for the Magness-Bennett Superannuation Fund v Brambles Limited VID1006/2018