IMF Bentham's Oliver Gayner discusses third-party dispute finance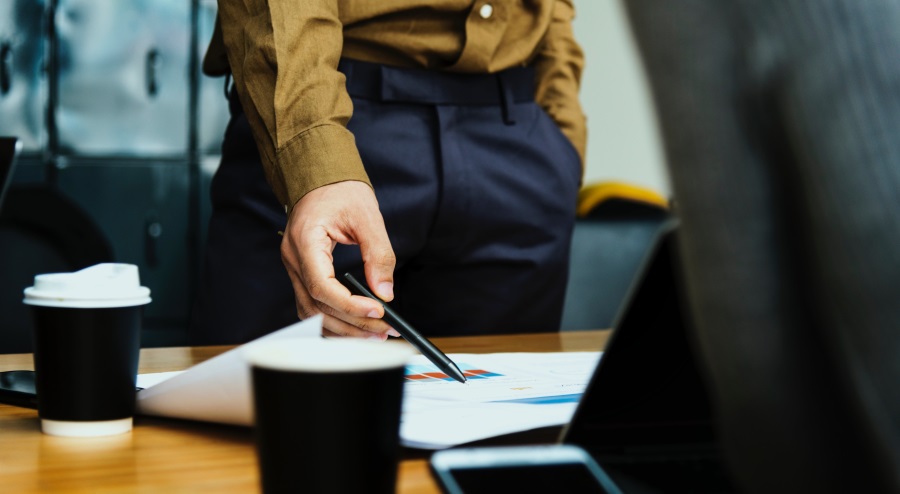 The Chartered Institute of Arbitrators (CIArb) published an article by IMF Bentham Limited's Oliver Gayner titled 'From Litigation to Arbitration and Beyond: The Evolution of Third-Party Dispute Finance'. Oliver discusses the origins of dispute finance in Australia in the mid-1990s and its subsequent growth in many jurisdictions around the world, where it is now an integral part of civil justice, providing a means of facilitating access to justice and offlaying litigation risk. The article also looks at the rise of funding in the international arbitration arena.
Oliver is an Investment Manager based in IMF Bentham's Sydney office, with responsibility for due diligence and management of funded cases in Australia and other common law jurisdictions including Hong Kong, Singapore and the UK. He is also head of IMF EMEA.
The full article was published online and in CIArb's eSolver magazine and can be found here.
About IMF Bentham
IMF Bentham is one of the leading global litigation funders, headquartered in Australia and with offices in the US, Singapore, Canada, Hong Kong and the UK. IMF Bentham has built its reputation as a trusted provider of innovative litigation funding solutions and has established an increasingly diverse portfolio of litigation funding assets.
IMF Bentham has a highly experienced litigation funding team overseeing its investments. IMF Bentham has a 90% success rate over 175 completed investments and has recovered over A$1.4 billion for clients since 2001.
For further information regarding IMF Bentham and its activities, please visit www.imf.com.au or www.imf.sg.