Bentham IMF announces new $500 million Fund for US commercial litigation finance investments, with upsize potential to $1 billion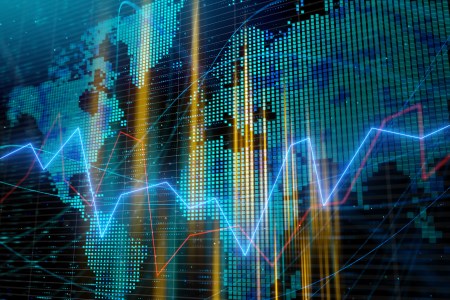 IMF Bentham Limited, the parent company of U.S.-based Bentham IMF (Bentham), has announced the launch of a new fund focused on US litigation finance investments (Fund 4) with an initial size of US$500m. IMF completed a first closing with US$375m of binding investor commitments (including US$100m from IMF) on November 30, 2018 and a second closing of US$125m of external investor commitments on December 10, 2018. There is potential to increase the Fund to US$1 billion following the investment of the initial capital.

Whilst described as a "fund", the structure comprises a series of managed accounts which will, together with IMF, make investments in U.S. litigation finance opportunities via jointly owned special purpose vehicles. The structure provides the potential to increase the size of the fund to US$1 billion if investors exercise the option to roll over into the second series, which will be on the same terms as the first series.

The investors in the first closing of Fund 4 comprise funds managed by and investors represented by Partners Capital, which is a leading outsourced investment office based in London, Boston, New York, Hong Kong and Singapore, managing over US$24 billion on behalf of endowments, foundations, investment professionals and family offices. IMF intends to fund its capital commitment to Fund 4 from its internal cash resources following the recent completion of an issue of equity and bonds, which raised approximately A$100m.

"Investor confidence in Bentham IMF and interest in the litigation finance asset class were the principal factors facilitating our ability to launch our second fund devoted solely to U.S. investments just 21 months after the launch of our first U.S.-focused fund" said Andrew Saker, IMF's Managing Director and Chief Executive Officer. "This additional capital allows us to meet the continually growing demand for Bentham's U.S. funding and to further execute IMF's long-term growth plans," he added.

IMF will direct all U.S. investment opportunities to Fund 4 and retain the right to re-invest capital from investments which complete during that time.

Additional information about Fund 4 can be found in the press release issued on November 30, 2018 and at imf.com.au/shareholders.