IMF Bentham opens new office in Europe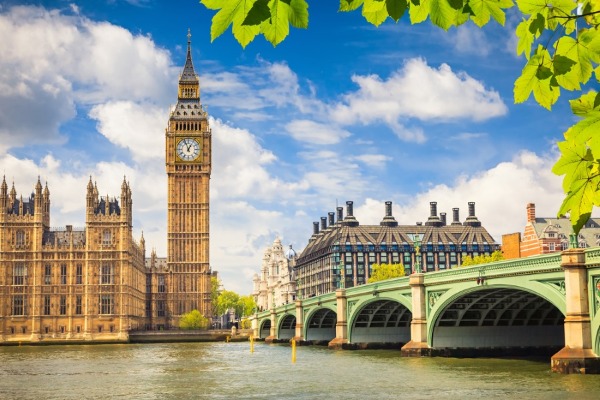 Leading litigation funder IMF Bentham Limited has returned to the UK/EU with the launch of its subsidiary IMF EMEA.
IMF EMEA is based in London and staffed by highly experienced alumni, Oliver Gayner, Jeremy Marshall, and Alistair Croft, who joined IMF EMEA following the expiry of an earlier joint venture in Europe. Oliver, Jeremy and Alistair all have significant funding experience in a range of jurisdictions in the region, including unique experience in large multi-party claims such as the Tesco and Volkswagen shareholder litigation before the English and German courts, respectively.
IMF Bentham has significant funds to invest worldwide and has targeted the EMEA region for rapid growth. IMF EMEA will finance a range of disputes including international arbitration, commercial litigation, multiparty group actions (such as securities and antitrust) and insolvency claims. It offers a range of financing arrangements, including portfolio financing, and a commitment to pay any adverse costs (the other side's costs) in the event a claim is not successful. This avoids the need for clients to obtain and pay for a separate after-the-event insurance policy.
More details about the new venture and IMF Bentham's experience and success are contained in this exclusive article by CDR (Commercial Dispute Resolution).