IMF Bentham's Tom Glasgow discusses enforcement of legal awards in Asia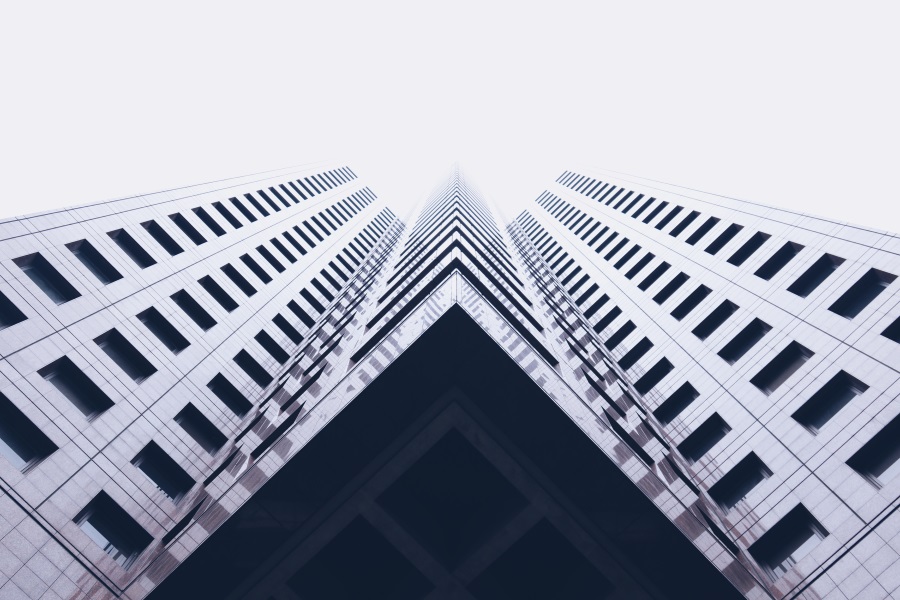 IMF Bentham Ltd's Tom Glasgow shared insights about enforcement of awards in Asia with online publication, Asset Recovery Hub.
Tom is IMF Bentham's Chief Investment Officer (Asia) and is based in Singapore. He addressed the issues in this article with Bruno Vickers, Senior Director of Investigations at GPW Asia.
Tom discusses the importance for claimants to consider recovery at the outset of a dispute and to assess the respondents' financial position. Tom also sets out some views on trends and developments in disputes and enforcement in Asia. These include the rise of complex international commercial disputes given the growth of cross-border investment into and within the region, especially in the energy, infrastructure, resources and technology sectors. Tom considers particular complexities that arise in the region and a clear trend towards the use of dispute finance by solvent corporations for risk mitigation, as well as cash flow benefits.
The full article is available here.
ABOUT IMF BENTHAM LIMITED
IMF Bentham are pioneers and global leaders in the field of dispute resolution finance, with offices worldwide with significant capital to underwrite commercial disputes. This capital is accompanied by a highly skilled, multi-disciplinary team including former in-house corporate counsel, lawyers from premier global law firms, barristers, business leaders and company directors. The global team has 500+ years collective litigation and finance experience and works with leading legal advisers around the world to provide clients with un-matched know-how and support in executing dispute management strategies. IMF Bentham can assist businesses of all sizes to unlock the hidden value in potential claims and support the business's profitability. IMF Bentham has achieved a 90% success rate over 179 cases, recovering over A$1.4 billion for clients since 2001. IMF Bentham is one of the most experienced and successful dispute financing companies in the world.
For further information regarding IMF Bentham and its activities, please visit www.imf.com.au or www.imf.sg.