Compensation for shareholders of Danske Bank: Proposed shareholder action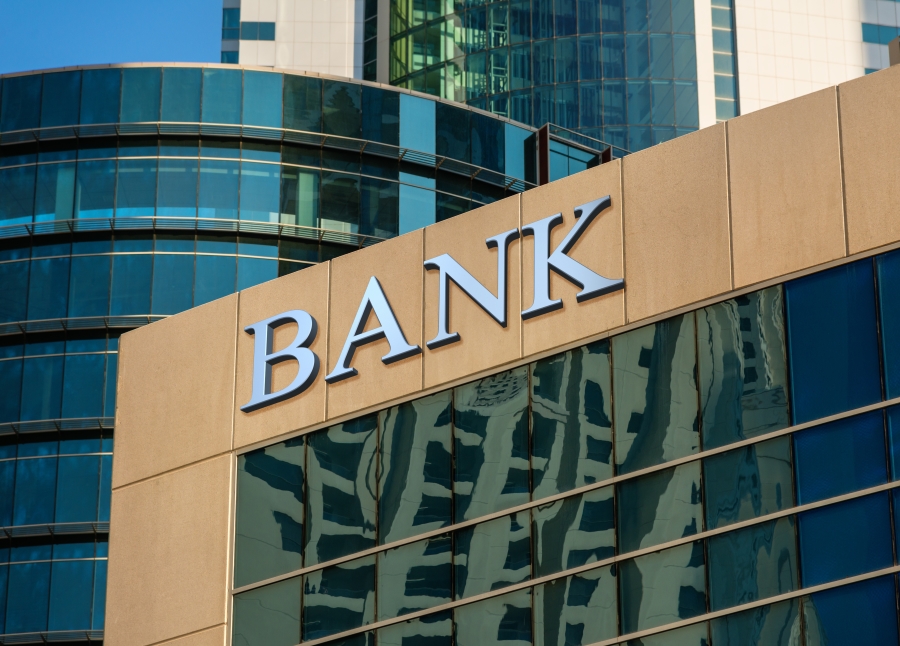 IMF Bentham Limited (IMF Bentham), a leading global dispute funder, announced a proposed shareholder action in Denmark seeking compensation for losses suffered by shareholders of Danish financial institution, Danske Bank A/S. IMF Litigation Funding Services Limited (IMF LFS), the European arm of IMF Bentham, has teamed up with specialist Danish law firm NJORD Law Firm and global litigation law firm Quinn Emanuel who will lead the action.
The action will seek compensation for shareholders who lost millions of euros in value as a result of perceived errors and omissions committed by Danske Bank's management and Danske Bank's failure to disclose to the market the circumstances and magnitude of alleged unlawful activities within its Estonian branch.
Background to the Shareholders' Claim
Danske Bank is the largest financial institution in Denmark and has a presence in sixteen countries. In 2007 Danske Bank acquired an Estonian branch as part of its acquisition of Finnish-based Sampo Bank. The Estonian branch held a non-resident portfolio comprising customers from the Russian
Federation and the larger Commonwealth of Independent States, including countries such as Azerbaijan and Ukraine.
In 2007 Danske Bank's management were advised by the Russian Central Bank, via the Danish Financial Supervisory Authority, of concerns regarding the non-resident customers of the Estonian branch, including possible tax and custom payments evasion and criminal activity including money laundering.
Despite many warnings, including a report from a whistle-blower and audit letters, Danske Bank's anti-money laundering procedures at the Estonian branch failed to respond and were manifestly inadequate. It was not until September 2018 that Danske Bank disclosed information to inform the market of the true scale of the problems within Danske Bank.
Over the course of 2018, Danske Bank's shareholders experienced a substantial fall in their share value. Shares trading on 2 January 2018 at the equivalent of €25.62 continued to fall to the equivalent of €18.70 on 19 September 2018 (a fall of €6.92 or 27%).
IMF LFS' Investment Manager Alistair Croft said:
"EU Justice Commissioner Vera Jourova has referred to the money laundering uncovered within the Bank as 'the biggest scandal we have now in Europe'. The alleged failure to disclose approximately €200bn of suspicious money flowing through its Estonia branch has caused serious harm to Danske's reputation. Reports make clear that Danske Bank continued to downplay the problems publicly and gave the impression they were largely historical matters that were substantially resolved. Although Danske Bank engaged in dialogue over many years with regulators in Estonia and Denmark, it appears that management failed to disclose the seriousness of the deficiencies within the Estonian branch to their shareholders."
What should Danske Bank shareholders do?
The shareholder action is open to investors who suffered loss after acquiring shares in Danske Bank between 29 April 2014 and 19 September 2018 (inclusive). NJORD Law Firm, Quinn Emanuel and IMF encourage all shareholders who acquired shares in Danske Bank during this period to register their interest as soon as possible via IMF's confidential, dedicated website page (https://www.imf.com.au/danske) or by contacting IMF LFS in London or the lawyers directly.
IMF LFS, NJORD and Quinn Emanuel will host a group telephone conference call on 31 January 2019 to explain to shareholders how the claim will be run. To register for this call, please email
[email protected]
and access details will be posted on IMF's webpage (https://www.imf.com.au/danske) nearer the time.
ABOUT IMF LFS
IMF LFS is a wholly owned subsidiary of IMF Bentham and provides dispute finance, investment capital and strategic services for disputes in the EMEA region, which includes the UK, mainland Europe, Middle East and Africa. IMF Bentham is one of the leading global litigation funders, headquartered in Australia and with offices in the US, Singapore, Canada, Hong Kong and the UK. IMF Bentham has built its reputation as a trusted provider of innovative litigation funding solutions and has established an increasingly diverse portfolio of litigation funding assets.
IMF Bentham has recovered over A$1.4 billion for clients since 2001.