IMF Bentham upsizes funds in response to market demand for investment funding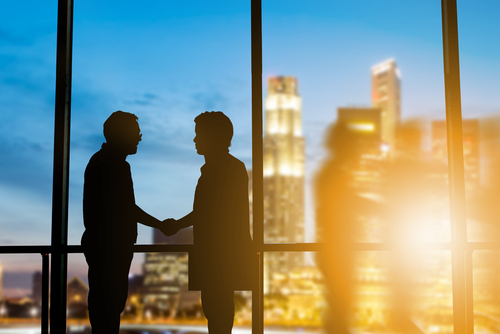 Bentham IMF parent company and leading global litigation and dispute financier, IMF Bentham Limited (ASX: IMF), announced it is approaching investment targets for two of its funding vehicles ahead of schedule and has successfully increased the capacity of these vehicles to meet strong market demand for investment funding.
IMF launched Funds 2 & 3 (known as 'RoW' Funds) in October 2017 with A$150 million to fund cases across Australia, Asia, Canada and Europe. In the coming months, IMF aims to launch the additional RoW Fund (Fund 5) to fund future cases in these regions. IMF has committed all of the 'RoW' Funds capital and has now upsized the 'RoW' Funds to A$180 million to meet demand prior to the launch of Fund 5. Investors (Partners Capital, Amitell Capital and IMF) have committed the additional A$30 million.
This upsizing brings IMF's total Funds under Management to approximately A$1.1 billion. This will result in IMF's total global Funds under Management to exceed A$1.5 billion - cementing IMF's position as one of the largest litigation and dispute financiers in the world.
Please visit IMF's ASX announcement for additional information.
Disclaimer
Nothing herein should be construed as an offer to buy or sell, nor a solicitation of an offer to buy or sell, any security or other financial instrument, or to invest assets in any account managed or advised by Bentham IMF or its affiliates.