Litigation and arbitration funding: Leaders League ranks IMF 'excellent' in UK and US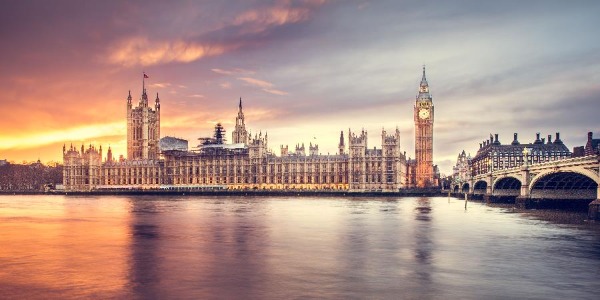 IMF Litigation Funding Services Limited (IMF LFS) is delighted to be ranked as 'excellent' by Leaders League for litigation and arbitration funding in the UK. IMF LFS is the European arm of leading global dispute funder IMF Bentham Limited, one of the oldest and most experienced commercial litigation funders in the world.
IMF LFS is operated from London and provides capital and strategic services for disputes in the UK, Europe, Middle East and Africa. This ranking recognises the individual seasoned litigation funding experts who comprise the IMF LFS investment team. The team is headed by Oliver Gayner and also includes Jeremy Marshall and Alistair Croft who were both involved in funding the Tesco and Volkswagen shareholder litigations in the UK and Germany respectively, two of the most high-profile recent litigations in Europe.
The UK team is complemented by Noah Wortman, who is responsible for managing relationships with the company's key institutional shareholder clients around the globe. It is backed up by specialist resources from the wider IMF group network, including a further 40 Investment Managers worldwide.
IMF Bentham's US subsidiary, Bentham IMF, was also ranked 'excellent' by Leaders League for litigation and arbitration funding. Bentham IMF operates from offices in California, New York, and Texas, and has funded matters in many state and federal courts throughout the US.
Leaders League is a media and rating agency for top executives at the international level. It delivers news, in-depth analysis and business insights through a range of formats, including market intelligence reports and top company rankings. It has recently completed its annual survey on litigation and arbitration funding which will be published in its Litigation & Competition and Arbitration & ADR guides.