Dispute funding and the energy sector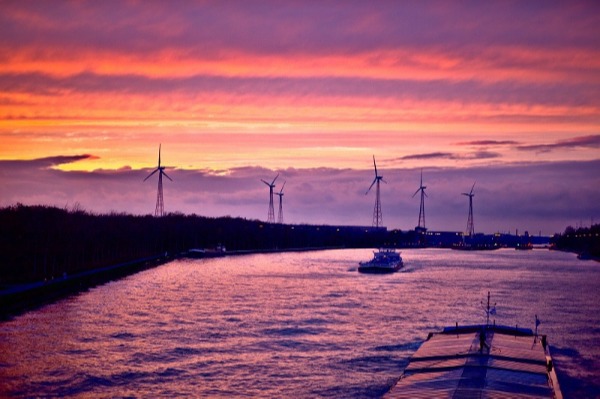 Disputes that arise in the energy sector are invariably complex, high value and often cross-border in nature. Common examples include disagreements about the construction or operations of oil and gas extraction projects, power production projects, commodity contract disputes and joint venture disputes. These types of commercial disputes are increasingly referred to international arbitration.
However, as the use of international arbitration in the energy sector has grown, so too has the complexity, cost and associated risk of this form of dispute resolution. In the 2018 International Arbitration Survey: The Evolution of International Arbitration, conducted by Queen Mary University of London and White Case LLP, 67% of participants cited cost as the "worst characteristic of arbitration". The cost of arbitration is often compounded by the international nature of the dispute, requiring multi-jurisdictional and often specialist legal teams, as well as institutional fees, arbitrator costs and hearing venue hire.
Users of the arbitral process are increasingly looking for innovative ways to finance their cases, manage risks and reduce costs. This has contributed to an exponential rise in the use of third-party dispute finance.
IMF Bentham's Oliver Gayner, Tom Glasgow and Nathan Landis have co-written a chapter in a new book titled Arbitration in the International Energy Industry, published recently by Globe Law and Business. The chapter is called "Dispute funding and the energy sector".
The chapter provides a practical guide to the use of dispute funding in the energy sector. It includes an overview of the dispute funding industry and the funding process, as well as a brief analysis of specific types of energy-related disputes and when they will be suited to dispute funding.