Growing interest in third-party funding of disputes in India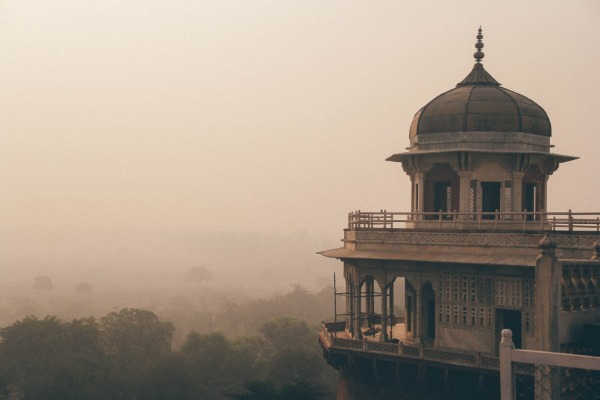 The dispute finance industry is still at an early stage in India but is growing rapidly. In the last two years, IMF Bentham Limited's team in Asia have assessed many funding applications for Indian parties.
Tom Glasgow, IMF Bentham's Chief Investment Officer (Asia), was recently interviewed by VCCircle.com about third-party finance in India. VCCircle.com is one of India's leading online publications of financial and business news, data and analysis. Tom explained that, at this stage, IMF Bentham is focussed on the arbitration market in India, including the enforcement of arbitral awards, as well as claims arising out of insolvencies. Commercial litigation in the Indian courts carries greater uncertainty, delay and risk. To date, we have been presented with a number of matters involving the enforcement of international or domestic arbitral awards in India, including awards against State parties.
Tom also told VCCircle that we work with reputable local law firms in India, as well as with international firms who have a strong Indian-client base. Increasingly, we are engaging directly with Indian corporates looking to share the cost and risk of complex international disputes and monetise their litigation assets.
IMF Bentham is targeting funds under management in the region of AUD$1.3 to 1.5 billion towards the middle of this year, a significant portion of which will deployed to fund matters in Asia.
An extract from the article published by VCCircle is set out below. For the full article, click here.
Can the Blackrock-HCC transaction trigger more litigation funding deals in India?
"Last week, Hindustan Construction Co. Ltd agreed to sell a big chunk of project claims under litigation to an investor group led by BlackRock Inc. The transaction made headlines for more than one reason. But this isn't the first time an Indian engineering company has struck such a deal. And there are more in the pipeline...
What explains the growing interest of companies and investors in litigation financing? And is there a large opportunity of making money from legal disputes and claims in the country?

The growing interest of investors in litigation financing in India comes after the country implemented the Insolvency and Bankruptcy Code and overhauled the Companies Act in recent years. The code, especially, has led to a rise in corporate cases as lenders have taken many debt-laden companies to bankruptcy courts.
The opportunity is indeed large. Indian companies in sectors such as infrastructure, construction and energy are embroiled in several disputes both locally and overseas…"