Second class action commenced seeking compensation for combustible cladding on Australian buildings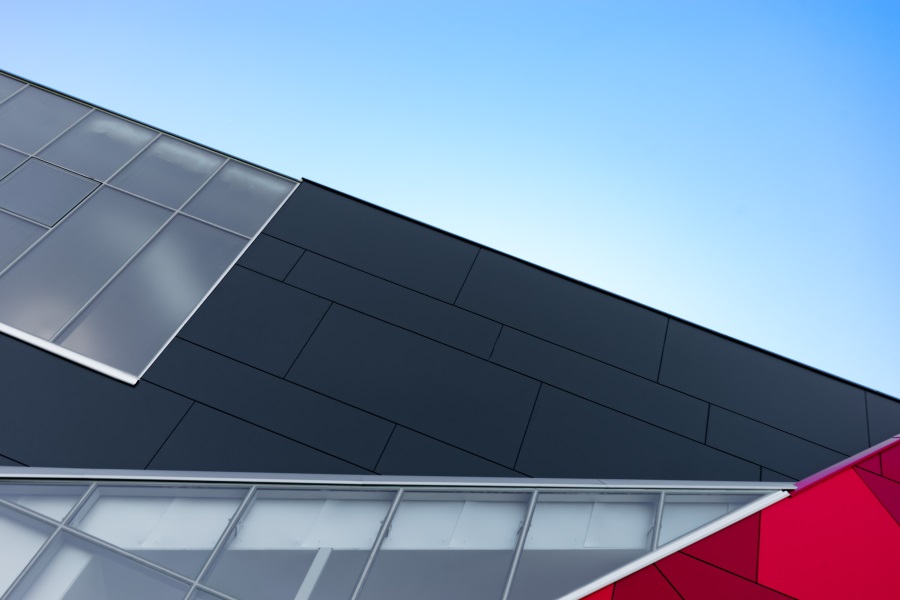 Global dispute financier IMF Bentham Limited and William Roberts Lawyers have commenced a second product liability class action in the Federal Court of Australia under consumer protection laws. The action is against the manufacturer of 'Vitrabond' PE core cladding products, Fairview Architectural Pty Ltd. It follows the commencement in February 2019 of a class action against the manufacturers of 'Alucobond' PE core cladding products.
The second class action seeks compensation for property owners of residential, commercial, mixed-use, public, and other non-residential buildings throughout Australia on which there is Vitrabond aluminium composite panel cladding, with a core comprised wholly or substantially of polyethylene. This action was filed precisely two years to the day since the cladding on the London 'Grenfell' tower caught fire, tragically leading to many fatalities.
Governments across Australia are identifying affected buildings and restricting and prohibiting certain PE core cladding products. However, replacing existing PE core cladding is largely the responsibility of property owners. For strata schemes, responsibility falls to Owners Corporations (with potential liability if they fail to act).
Cladding products are affixed to thousands of properties across Australia and, although there are numerous brands, Alucobond and Vitrabond are widely used. Combustible cladding is a widespread national problem and many owners have already registered with the first class action. A lead applicant has now been confirmed for the second (Vitrabond) action. The two actions will be conducted concurrently by William Roberts Lawyers with financial backing from IMF Bentham.
What can affected parties do?
Property owners who believe their building may be affected by combustible cladding should continue to register their interest in joining a class action here. IMF Bentham will assist in determining eligibility to participate in a class action and how to proceed.
IMF Bentham and William Roberts are also investigating other cladding products as some building owners may be affected by alternative brands. Many owners do not know if they have combustible cladding, let alone which brand. There are also many owners who do not know if their building's cladding is non-compliant and expert advice may be needed to determine the answer. Owners who sign IMF Bentham's funding agreement can schedule an assessment by a building expert to determine their situation. The cost of this assessment is covered by IMF Bentham and is only recoverable by IMF Bentham from any proceeds of a successful resolution.
Registering interest in either class action does not attract any costs up front and there are no consequences if an owner's building is deemed to be outside the class action parameters. IMF Bentham only recovers its costs from case proceeds if the action is resolved successfully.
IMF Bentham's Gavin Beardsell was interviewed on a podcast by Amanda Farmer, founder of
Your Strata Property
. Gavin discusses the combustible cladding class actions. For more information and to listen to the podcast, click here.