IMF Bentham launches new US$500 million fund in response to increased worldwide demand for dispute resolution finance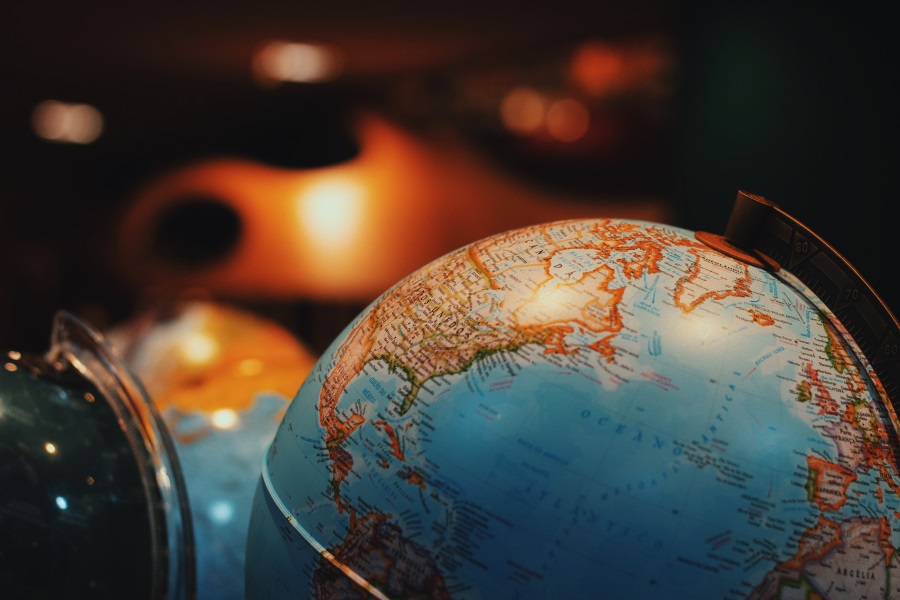 IMF Bentham Limited has announced the launch of a new US$500 million fund (Fund 5) to underwrite non-US disputes around the world.
Fund 5 is IMF Bentham's second non-US fund and is being launched only twenty months after the launch of the first non-US funds (Funds 2 & 3) and only five months since Funds 2 & 3 were upsized in January 2019. Fund 5 also closely follows the launch in November 2018 of IMF Bentham's second US fund (Fund 4). IMF Bentham is increasing its fund capacity in direct response to the exponential growth in demand for dispute resolution finance around the world. IMF Bentham now has close to A$2 billion in combined funds under management globally.
IMF Bentham's Managing Director and CEO, Andrew Saker said: "IMF Bentham is experiencing strong market demand for funding across all jurisdictions. Since 2015 IMF Bentham has recorded an 85% increase in the number of non-US funding applications and a 149% increase in US funding applications. Demand for dispute resolution finance is growing as a result of increased awareness, the increasing costs of arbitration and litigation and regulatory changes in some jurisdictions which now allow parties to seek dispute resolution finance. Demand is particularly strong in Asia and Canada where dispute resolution finance is still relatively new but it is becoming a mainstream global financial product."
How will the capital be invested?
Fund 5 will invest in disputes outside the US, including Australia, Asia, Canada and the EMEA region, providing finance for law firms, companies, groups and individuals, across a broad range of dispute types including insolvencies, group actions, international arbitration and commercial litigation.
Fund 5's initial size is US$500 million and investors have the option to roll into a successor fund on the same terms, to increase the overall new capital commitments to US$1 billion.
IMF Bentham committed US$100 million in cash to Fund 5 and remaining funds were contributed by external investors, reflecting the strong investor confidence in IMF Bentham's business. IMF Bentham is increasingly a fund manager and investment adviser whose investors include endowment funds, foundations, investment professionals and family offices.
Further details are available here.