Legal recovery programs and dispute resolution finance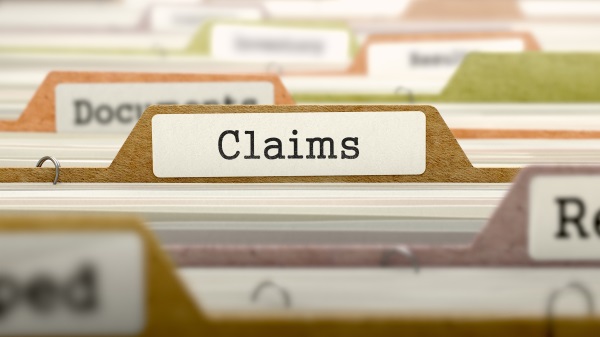 Recent reports show that companies are forgoing millions of dollars in dormant claims and unpursued recoveries. An expected economic downturn is likely to exacerbate this problem as companies' legal budgets are reduced further, making it less likely that funds will be expended on disputes. A legal recovery program, combined with dispute resolution finance, can mitigate these problems and generate revenue and value for companies.
What is a legal recovery program?
A legal recovery program involves in-house lawyers proactively monitoring their transactions, agreements and other contracts to ensure that standard business-to-business agreements have been honoured or to detect any wrongdoing.1 The main objective is for the legal department to identify and pursue the company's meritorious claims. These claims may have been missed or the company may have:

No funding or resources to pursue them.
A lack of knowledge about the company's rights to assert the claim.
Other internal priorities that result in forgoing legitimate claims.
A recovery program requires in-house lawyers to understand the various departments within the organisation, any issues or problems they have, for example, ongoing disputes with vendors or customers, and potential types of claims and recoveries. It also involves educating colleagues that they may have recourse to recover losses and the various options for doing so.
DuPont example
A phenomenally successful company-wide legal recovery program was undertaken by US industrial and chemical corporation DuPont. The program was devised by former General Counsel, Thomas Sager, and recovered US$2.7 billion dollars between 2003 and 2014. Mr Sager's intention was not to generate litigation or pursue questionable claims but he considered that, when a certain amount was a stake, in-house lawyers had an obligation to shareholders to pursue claims and to recover losses.2

Key features of the DuPont recovery program concluded it:
Was a formal, structured program.
Was a collaborative effort among legal, finance and business groups
Had impressive support from the company's top management.
Mr Sager said that a legal department should be extremely selective in the claims it pursues. The best cases are those in which the damage is significant and the proof relatively certain. Balance is required and, at times, claims were not pursued in order to preserve relationships with key suppliers or customers.3
Skills plus capital
While the scale of the DuPont recoveries is an extreme example of what may be achieved, a legal recovery program could be implemented successfully in many companies at no cost or risk with the assistance of dispute resolution finance.
Pursuing claims involves costs and risk for the company and takes up time and resources for the in-house legal team. IMF Bentham provides non-recourse finance and assumes the risk of any adverse cost orders if the case is unsuccessful. In addition, IMF Bentham provides more than just capital. We are experts at reviewing claims and can help the in-house legal team or external lawyers to select a portfolio of cases that have a high probability of success. Once a case is funded, we also provide case management, including independent oversight of the legal strategy and litigation expenses.
For more information on how dispute resolution finance works, see Dispute resolution finance for companies: Turn your in-house legal department into a source of revenue.
The profitable legal department: How legal departments can prosper by generating revenue for their company, LexisNexis Martindale-Hubbell 2010 Research Report.
Legal Departments Get Aggressive In Pursuing Recoveries, Corporate Legal Times, November 2005.
Ibid.