Financial and other issues to impact the legal industry: how dispute resolution finance can help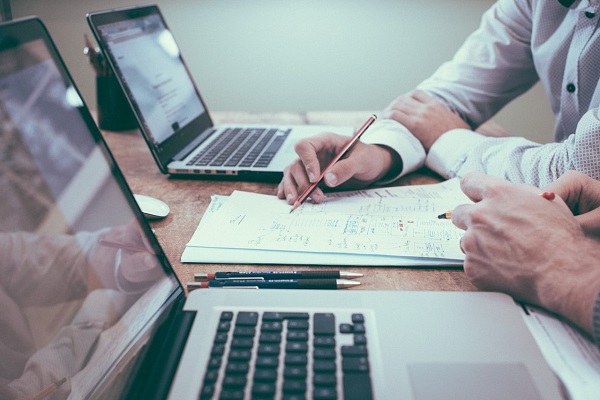 'Financial issues' are one of the top five trends legal professionals expect to have greatest impact over the next three years, according to
a survey by Wolters Kluwer Legal & Regulatory
. These include greater price competition, alternative fee structures and cost containment pressures.
Other top trends identified in the survey include:
Increased volume and complexity of information.
Improving efficiency and productivity.
Understanding which legal technologies deliver the highest value.
Last week,
Wolters Kluwer
released a new guide to their
2019 Future Ready Lawyer
report revealing more than two-thirds of lawyers expect these trends will impact them by 2022. While the survey reports fewer than one-third of lawyers are prepared to address any of these issues, IMF Bentham is already witnessing some who are using a dispute finance outsourcing model to get ahead of the curve.
What is dispute resolution finance?
Dispute resolution finance generally involves a commercial funder paying some or all of a client's legal costs and other expenses in relation to litigation or arbitration, including security for costs and any adverse costs (the other side's costs if the case is lost). Funding is non-recourse, so the funder is only paid its costs and a return from any proceeds obtained if there is a successful recovery (by settlement, judgment or award).
How financing helps
Using IMF Bentham's funding to finance the costs of a dispute, our corporate clients are taking their litigation or arbitration expenses off the balance sheet and transferring the expenses to us. And if their case is successful, they record the revenue without having incurred any downside costs or risk along the way.
Dispute resolution finance leverages meritorious claims as assets and helps in-house lawyers transform corporate legal departments from cost to profit centres. To learn more, see Dispute resolution finance for companies: Turn your in-house legal department into a source of revenue.
Lawyers in law firms can assist their clients by proposing dispute resolution finance. This form of funding has traditionally been used by clients who lack the resources to pursue their meritorious claims. Today, it is increasingly being used by solvent companies of all sizes as a means of mitigating costs and transferring the risks of pursuing a dispute. The decision to pursue a meritorious claim is much easier if there are no downside risks, because the three main costs – legal fees, disbursements and adverse costs – have been outsourced to a funder.
About the Survey
The Survey from Wolters Kluwer included quantitative interviews with 700 lawyers in law firms, legal departments and business services firms across the US, UK and mainland Europe including Germany, Netherlands and France. It examined how technology and other factors are affecting the future practice of law across core areas and how legal organisations are prepared to address these.