Dispute finance for international arbitration claims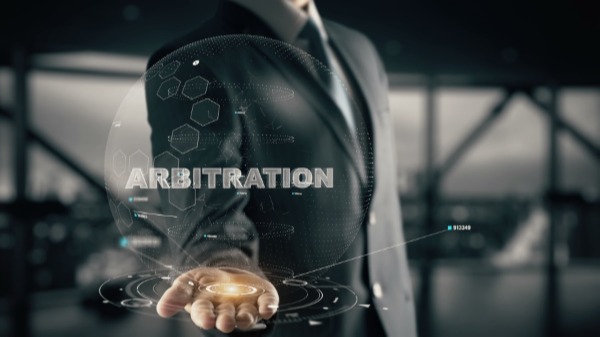 The use of dispute finance in international arbitration has been growing in recent years in many jurisdictions around the world. This has been driven by the growth in use, cost and complexity of international arbitration, together with increasing demands on arbitration parties and practitioners to manage the associated costs and risks.
Historically, dispute resolution funding was directed towards impecunious or insolvent claimants as a means of providing access to justice. In recent years, this has changed. There is an increasing demand for dispute finance from both small and large companies that have the financial resources to bring an arbitration, but seek funding as an effective financial or risk management tool, to reduce legal spend and allocate resources to business as usual or core business needs, while ensuring their claims are pursued.
In Asia, the dispute finance industry is still developing. However, growth of the industry is expected to be swift. Singapore and Hong Kong both passed legislation in the last few years that expressly endorses dispute resolution funding of international arbitration seated in those jurisdictions to bring them in line with other major, international arbitration hubs where funding is permitted.
We have authored two practice notes on third party funding in international arbitration for Thomson Reuters Practical Law.
In
Third-party funding for international arbitration claims: practical tips
, IMF Bentham's Oliver Gayner, Alistair Croft and Kate Hurford discuss some of the benefits and risks of dispute resolution funding for claimants in arbitration and provide guidance on how to manage those risks. The note also describes the process of obtaining funding and gives practical tips for parties entering into a funding agreement.
In Third-party funding in arbitration in Asia: overview, IMF Bentham's Tom Glasgow, Cheng-Yee Khong and Kate Hurford summarise the legal framework for dispute resolution funding of international arbitration claims in Singapore, Hong Kong, South Korea, Japan, India and Malaysia. The note also considers issues relating to the enforcement in Asia of arbitral awards procured by dispute resolution funding, summarises the investment criteria often considered by funders, and provides some practical guidance in relation to funding arrangements, including key terms in an international arbitration funding agreement.