Experienced dispute financier joins IMF Bentham and Omni Bridgeway Asia team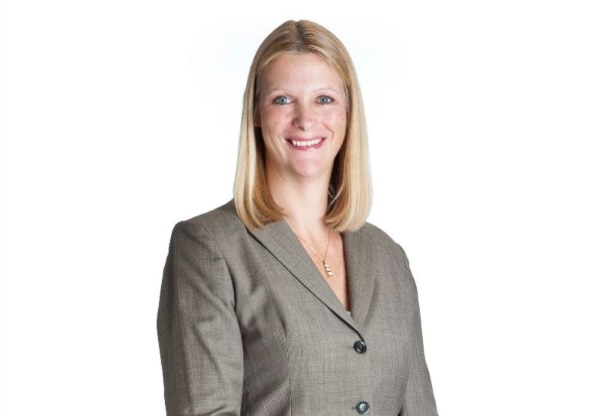 IMF Bentham Limited is delighted to welcome Ms Ruth Stackpool-Moore to our expanding global team as an Investment Manager, based in our Singapore office.
Ruth's appointment follows the news of IMF Bentham and Omni Bridgeway's plans to merge, creating a leading global dispute financier and the largest on-the-ground team in the Asian region.
Ruth will be responsible for sourcing, assessing and managing funded cases throughout Asia, including arbitration, litigation and insolvency claims. She will be working closely with Tom Glasgow, IMF Bentham's Chief Investment Officer – Asia, in a fast-growing dispute investment practice. The practice spans Asia, including mainland China, Hong Kong, India, Indonesia, Japan, Korea, Philippines and Singapore. In June 2019, IMF Bentham was recognised as the only 'Band 1' funder in the Asia-Pacific by the legal industry's leading global directory, Chambers and Partners.
Before joining IMF Bentham, Ruth was Managing Director for an exclusive broker to a global litigation funder in the Asia-Pacific region. She was also one of the first to set up and manage local operations for a global funder in Asia and has been commercially assessing dispute prospects and funding cases in civil and common law jurisdictions in Asia, and globally, since 2015. During that time, Ruth has also worked to develop regional political and legislative frameworks to allow third party dispute funding in key Asian jurisdictions.
Ruth joined the funding market from the Hong Kong International Arbitration Centre where, as Managing Counsel, she led the arbitration team and, in 2014, managed the Centre as Acting Secretary-General. Ruth is a qualified lawyer in Australia and the UK, with particular expertise in international arbitration, having begun her career in private practice with specialist firms Debevoise & Plimpton in London, Orrick Herrington & Sutcliffe in Paris and Coudert Brothers in Paris and Sydney.
Ruth said: "Having been at the forefront of the growing third party funding industry in Asia, it is an exciting progression for me to join Tom and the IMF team in Singapore, and to continue to offer sophisticated funding solutions to Asian corporates from within the market-leading platform IMF has built in Asia, and globally."
Tom Glasgow (IMF Bentham's Chief Investment Officer – Asia) said: "We are thrilled to welcome Ruth to our team. As one of the pioneers of the funding industry in Asia, Ruth brings with her a wealth of experience and a deep professional network. She also joins us at an exciting time of growth, alongside the merger with Omni Bridgeway, allowing us to provide a truly unparalleled depth of service and expertise to our Asian client-base."