IMF Bentham and Omni Bridgeway complete merger, becoming a global leader in disputes financing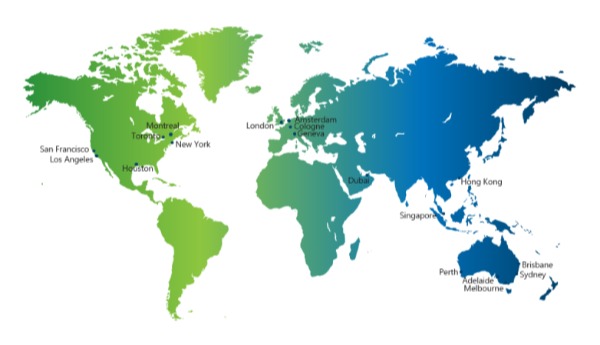 IMF Bentham Limited and Omni Bridgeway Holdings BV are delighted to announce completion of their merger.
Together, we form a formidable ally for clients and their advisors, with 18 offices in 10 countries across Asia, Australia, Canada, Europe, Middle East, UK and the US and 145 professionals experienced in legal and recovery systems world-wide, fluent in more than 20 languages.
Our track record represents 33 years of funded and recovered claims throughout the world, making us a reliable partner for individuals, companies and professional advisers seeking strategic finance solutions.
The resources we offer together are considerable. We have over A$2.2billion in capital to finance disputes and enforcement proceedings of significant size and complexity throughout the world.
We will still deliver our customary hands-on, value-adding team approach based on specialized skills and experience, which will be enhanced by efficiencies of scale and accessibility across more jurisdictions. We will also continue to be driven by the rigorous process of underwriting investments and commitment to excellence that have built our reputations. The merger extends our capabilities, however, enabling the provision of end-to-end finance, including:
Funding and management of disputes, and international enforcement of judgments and awards (including against sovereigns in all continents)
Enforcement of non-performing loans of banks and subrogation claims of insurance companies
World-first After-the-Event cost protection cover in cost-shifting jurisdictions
Additional information about our merger can be found here.
To learn more about the benefits of using a funder who can provide end-to-end finance from inception to recovery - please contact us.