Expansion of Omni Bridgeway and IMF Bentham in Europe: Mr Maarten van Luyn joins as director of Collective Redress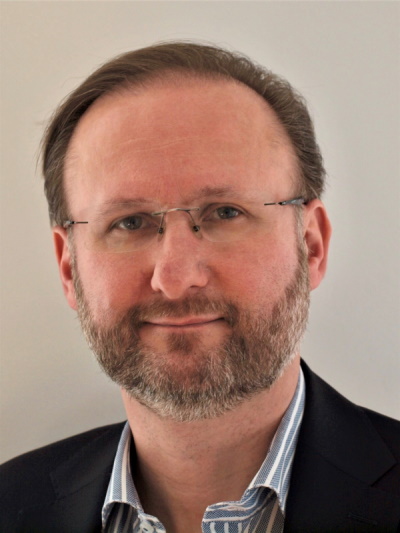 Omni Bridgeway and IMF Bentham are delighted to announce the addition of veteran commercial lawyer, Mr Maarten van Luyn, to the company's expanding Europe team. Maarten joins as director of Collective Redress, based in Amsterdam, where he will source, assess and manage high value strategic litigation finance solutions throughout Europe, with a focus on group claims and LegalTech solutions for group claims.
Maarten's appointment follows the recent news in 2019 of IMF Bentham and Omni Bridgeway's merger, which created the largest dispute financing team in the world.
Maarten was formerly a partner in the Amsterdam office of leading international law firm, Baker & McKenzie, where he managed an international practice in corporate law and litigation, finance, banking and securities. He was also previously a partner at boutique litigation firm, BarentsKrans, based in The Hague. In private practice, Maarten specialised in strategic litigation involving regulated industries. He acted in commercial transactions and litigation spanning structured/corporate finance, capital markets, and financial services. His clients included local and international banks, custodians, fund managers, investment funds, insurance companies, stock exchanges, and large corporates. Maarten was also the former Director/General Counsel of Aegon Netherlands, an international financial services conglomerate.
Maarten van Luyn said: "Having been a partner in private practice as well as an in-house General Counsel of an international financial institution, it is an exciting progression for me to now join Omni Bridgeway and IMF Bentham, especially at this time. The combination of Omni Bridgeway and IMF Bentham creates one of the world's truly global financiers, leading the market for third-party dispute finance. This market is rapidly coming of age."
Raymond van Hulst, Managing Director of Omni Bridgeway, said: "We are thrilled to welcome Maarten to our team. With more than 25 years of both international and local experience, Maarten brings with him a wealth of expertise, skills and a deep professional network. He also joins us at an exciting time of growth, alongside the merger of IMF Bentham with Omni Bridgeway, allowing us to provide a truly unparalleled depth of service and expertise to our global client base."