Dispute finance for companies in New Zealand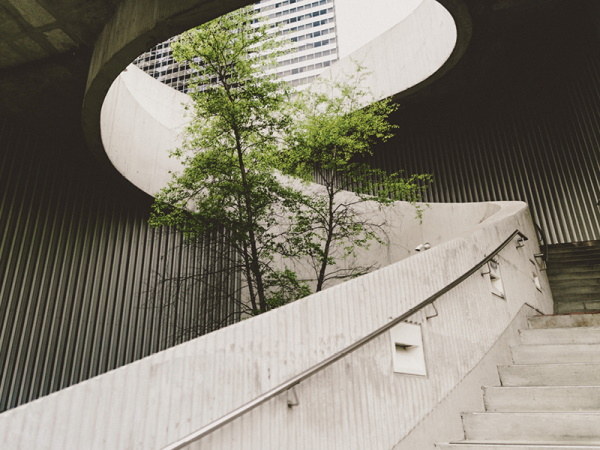 Dispute finance (also known as third-party funding or litigation funding) is becoming a mainstream financial product in commercial dispute resolution around the globe. Modern dispute finance was pioneered in Australia during the 1990s, and then spread to the United Kingdom, Europe and North America. In recent years, it has also spread to Asia, the Middle East, Latin America and New Zealand.
In New Zealand, dispute finance is becoming a more regular feature of the legal landscape. Leading global funder, Omni Bridgeway, recently announced it is expanding its footprint into New Zealand, where the company is already active in several actions.
Recent trends – corporate funding and monetising legal claims
Dispute funding has traditionally been used by claimants without the financial means to pursue their complex and costly commercial disputes against better-resourced defendants. However, in recent years there has been a notable shift globally. Much of the dispute funding market is now aimed at funding claims on behalf of solvent companies.1
By using external funding to finance the costs of a dispute (including lawyer and expert fees, court costs or arbitration related fees, adverse cost protection and security for costs), legal claims are leveraged as assets. This means the funder pays some or all of these costs in return for a share of the outcome. In this way, businesses can improve liquidity, maintain cash on the balance sheet and transfer all or a portion of the legal expenses to the funder. In some cases, the combined value of a claim or portfolio of claims may be used to secure funds, not only for legal costs expenditure, but also for general business purposes (a working capital advance) or simply to declare as profits.2
If the claim is successful, revenue can be recorded by the business without having incurred any downside costs or risk along the way. Dispute finance therefore helps transform litigation or arbitration from an expense into a cash-generating asset. Funding provides a business with the opportunity for substantial recoveries without negatively affecting its profitability along the way.
A business may have engaged in an arbitration or litigation in the past, resulting in a favourable award or judgment that was not paid, often because it did not know how to enforce it in a foreign jurisdiction or against a defendant who has disappeared. Omni Bridgeway has expertise in enforcement and provides specialist enforcement management services, including asset tracing, and formulating and executing an enforcement strategy. Alternatively, a debt, judgment or award can be sold to a funder via an assignment which is a quick way of returning cash to a business.
Non-recourse funding
Dispute funding is non-recourse. This means that if the case is unsuccessful the funder recovers nothing (and may be liable to pay the opposing party's costs incurred during the term of the funding agreement). As a result, if the case is lost or if there is no recovery, both the costs and risks associated with the dispute are shifted from the funded party to the funder. Unlike other forms of funding, such as a bank loan, there is no corresponding liability on the balance sheet of the funded party.
Practical Law Practice note published on dispute funding for companies in New Zealand
In Dispute funding for companies, Omni Bridgeway's Gavin Beardsell and Kate Hurford examine dispute funding in more detail, including the types of funding models that may be available to companies, the process of dispute funding and the investment criteria applied by dispute funders when deciding whether to fund. The note also looks at key terms of dispute funding agreements and the regulation of dispute funding in New Zealand.
Sydney-based Investment Manager and Head of New Zealand, Gavin Beardsell, is leading Omni Bridgeway's expansion into New Zealand in response to increased financing inquiries from that market. Omni Bridgeway has been well-received by many NZ lawyers and their clients.
---
See Report of the ICCA-Queen Mary Task Force on Third-Party Funding in International Arbitration, International Council for Commercial Arbitration, April 2018 at page 20 (ICCA TPF Report).

ICCA TPF Report, page 38.