Leaving money on the table: The costs colleges and universities bear from under-utilizing patent portfolios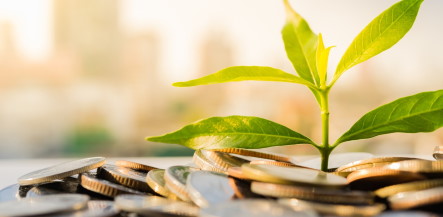 At a time when the COVID-19 pandemic has hit every corner of the economy, colleges and universities have at least one factor favoring their fortunes: the law has shifted in favor of patent owners, both in inter partes review proceedings before the Patent Office and in federal courts. That factor, coupled with the increasing availability of third-party funding to monetize patents, affords academic institutions that have invested in building patent portfolios the opportunity to generate revenues by asserting their patents.
Omni Bridgeway Investment Manager and Legal Counsel, Sarah Tsou, delved into the significance of this opportunity and how institutions can avail themselves of it by planning a patent assertion program in an article she recently co-authored in University Business with Farella Braun + Martel's Alex Reese and Ashleigh Nickerson. Many universities possess valuable patents that are costly to maintain and with financing, those costs can be reasonably managed. Read Monetizing university patent portfolios during the economic downturn and Do operating companies have a better shot at IP litigation funding? The answer may surprise you. to learn why this may be the right time for institutions of higher education to start realizing their patent portfolio value.