How insurers can use dispute finance to reduce risk in subrogation and reinsurance cases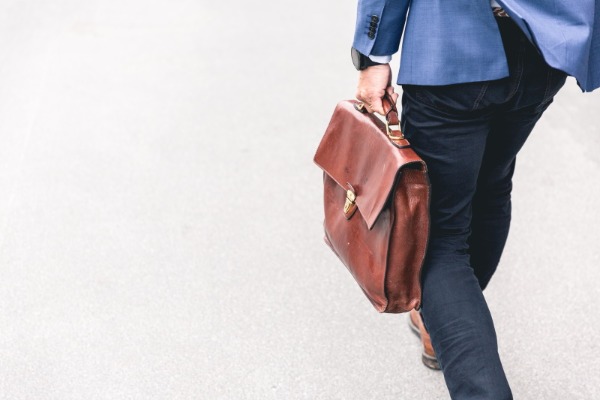 Dispute finance can be applied in creative ways to generate value within the insurance industry. Here we highlight two such examples.
Firstly, insurers have rights of subrogation that allow them to recoup what they have paid to a policyholder from the party who is ultimately responsible for the loss. For example, after a train derailment, insurers may pay hundreds of claims to property owners whose buildings were damaged. The insurer can then assert its subrogation rights and pursue a claim against the railroad or train operator.
Secondly, insurers often take out their own insurance (reinsurance) on their insurance policies. Disputes regularly arise among insurers and reinsurers over which party is responsible for payment and for how much.
In both of these circumstances, insurance companies might be reluctant to proceed with their claims. These disputes are complex, long and expensive, and often require specialised counsel and experts. Insurers may not have the appetite for the cost and risk, including the adverse costs exposure if the case is unsuccessful.
Litigation funding can be a strong fit in these cases, allowing insurers to mitigate the downsides of pursuing their claims. Indeed, because the insurance industry is well-versed in the assessment and distribution of risk, working with a dispute funder can be a natural step. The funder will pay the legal fees, expert reports, disbursements and any adverse costs, in exchange for a portion of the recovery.
Because the funder takes on all costs associated with the litigation, the insurer can proceed with the litigation without recording the costs on its balance sheet. The first time it is recorded is when there is a successful settlement or award. If the case is unsuccessful, the funder loses its investment and pays any costs orders.
Consequently, by using litigation funding, insurers can substantially reduce their risk, without walking away from meritorious claims.
A recent case study highlights how funding can help. IMF Bentham funded an action in the Supreme Court of New South Wales against the operators of the Wivenhoe and Somerset Dams and the Queensland Government. The action sought compensation arising out of floods in January 2011, when thousands of homes and businesses were damaged due to the negligent actions of the dam operators. Group members include those who have been indemnified by an insurer in respect of any loss or damage, where that insurer has entered into a litigation funding agreement with IMF Bentham. The case commenced in 2014 and, in November 2019, the court issued its judgment in favour of the claimants. (The case is now subject to an appeal by the two dam operators.)
Learn more about how litigation funding can help with subrogation and reinsurance claims by contacting Omni Bridgeway Investment Manager Gavin Beardsell.