Need to top up your CPD points before year-end?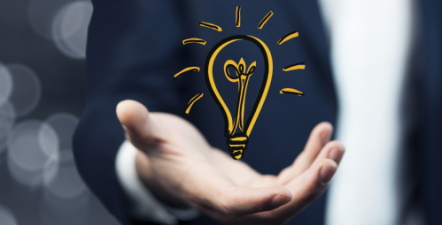 The CPD (Continuing Professional Development) year ends on 31 March 2021 for many private legal practitioners and in-house company legal teams across Australia. Omni Bridgeway offers a suite of complimentary solutions to help you earn CPD points in practice management and at the same time update your knowledge of how dispute finance can mitigate cost and risk for your business or clients. We cover a broad range of topics on dispute finance with flexible learning options that suit you.
---
[1] Subject to jurisdiction. Please check your specific CPD requirements with your relevant law society/association.
[2] If this particular educational activity is relevant to your immediate or long term needs in relation to your professional development and practice of the law, then you should claim one CPD unit for each hour of attendance, refreshment breaks not included